The Philips Heartstart FR3 has been Discontinued. Please See: ECG CAPABLE AEDs
The FR3 Philips AED is the first Philips HeartStart Defibrillator designed for EMS and is the newest medical-grade AED offered by Philips HeartStart.
Some features that make the Philips FR3 special:
Weight:

3.5 pounds
Tested to military standards
Can withstand harsh environments
Automatic turn-on once the case is opened
Has an IP55 rating (Protected from dust and jetting water)
The battery is rechargeable and provides up to 100 shocks or 3 hours of monitoring time after each complete recharge
To be indemnified under the Good Samaritan Law follow manufacturers guidelines. Use AEDSafetrack Program Management to document that your AED is compliant with local and state laws.
What's Included: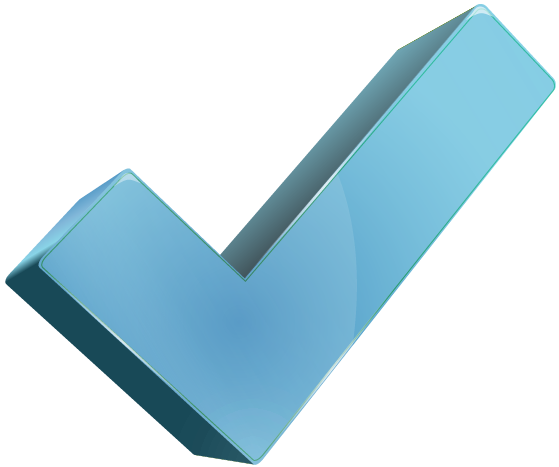 Philips HeartStart FR3 AED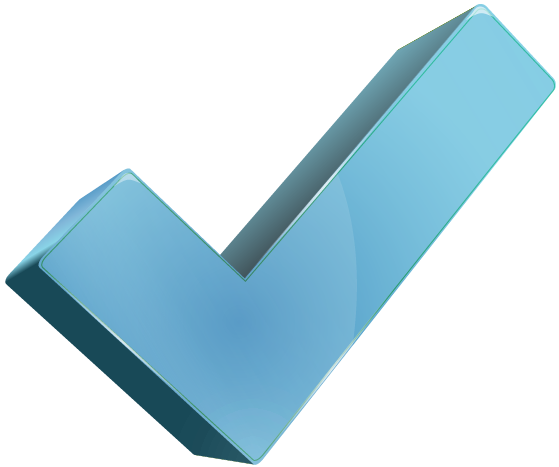 5-Year Warranty on the FR3 Philips AED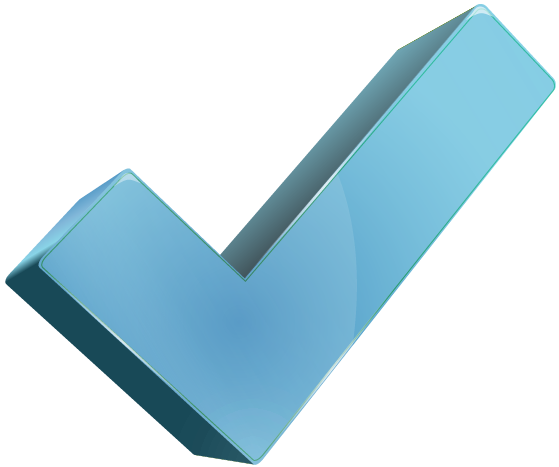 Philips Battery Pack with a 3-year warranty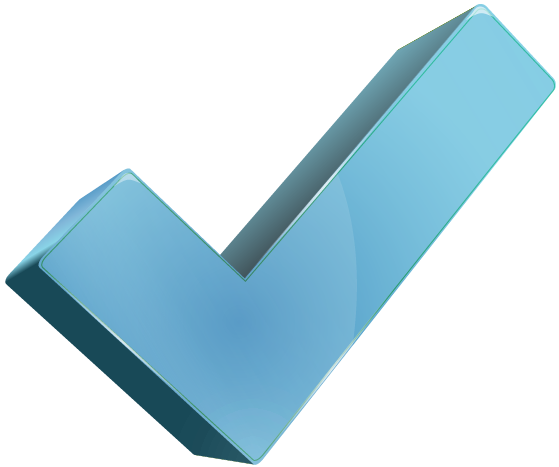 One set of Philips Adult SMART Pads III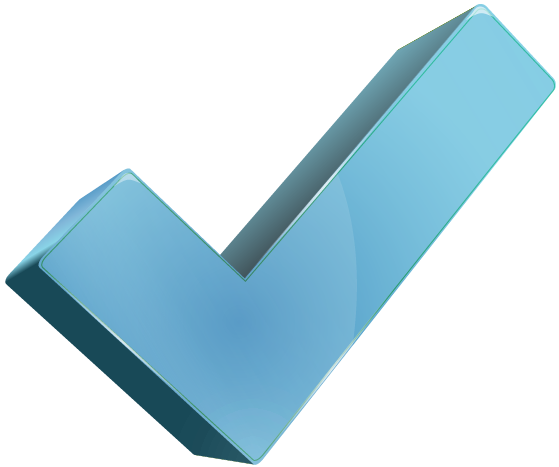 Administrator's Guide (CD)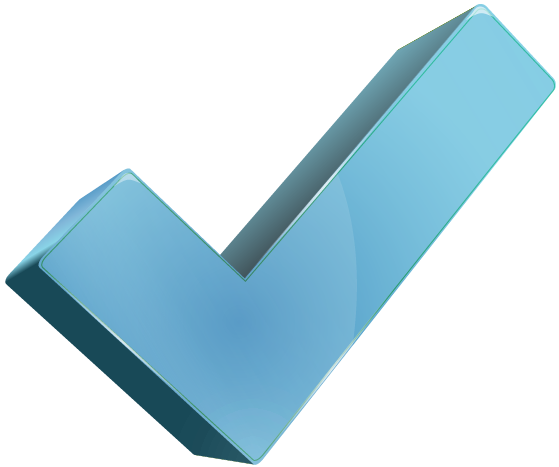 Rescue Ready Kit (Includes CPR Mask, Razor, Scissors, Gauze Pads, Latex Gloves)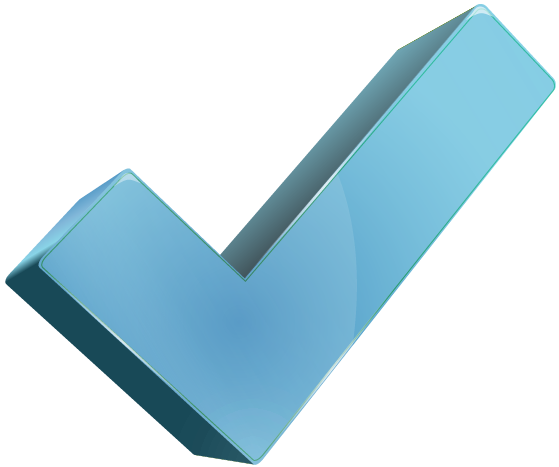 Register for an AEDSafetrack™ Webinar, the premier AED Program Management Tool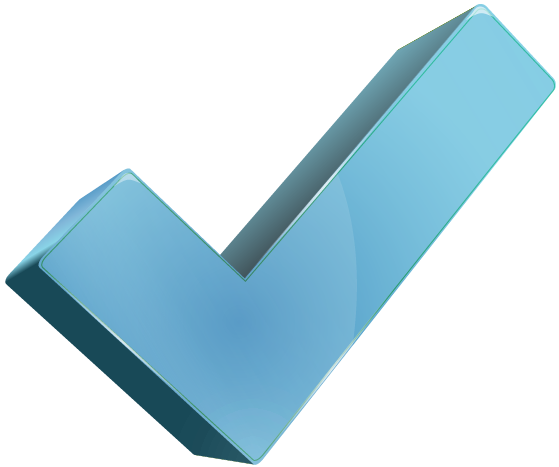 Optional Preventative Maintenance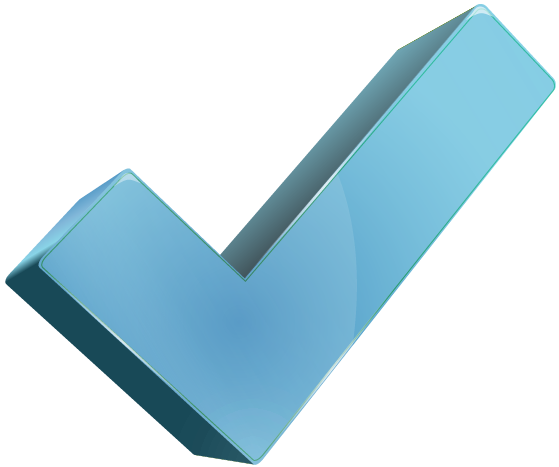 Free Shipping
Features: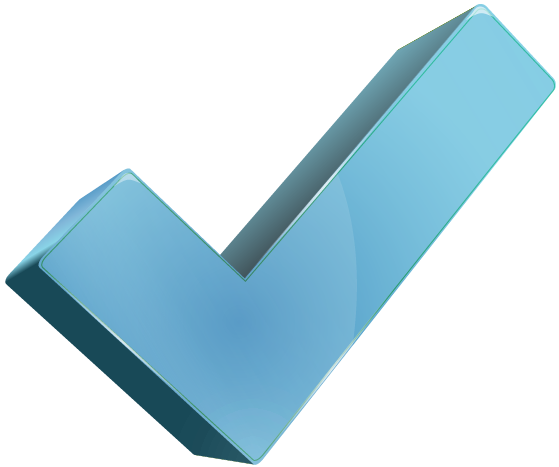 Text prompt display or ECG upgrade available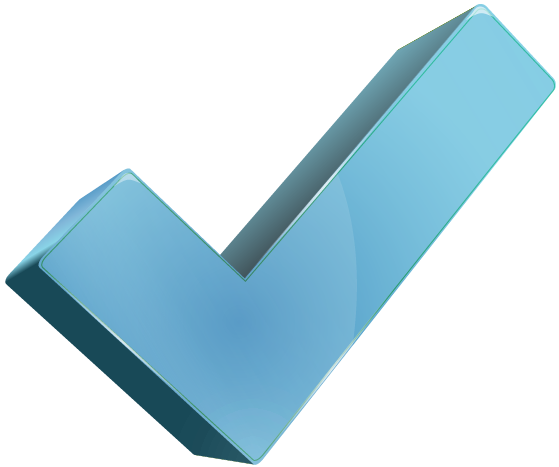 Quick Shock Feature delivers a shock in less than 8 seconds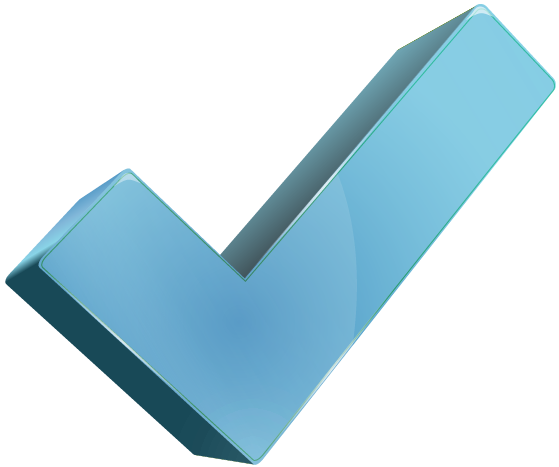 Pre-connected pads with no foil pouch to deliver quick therapy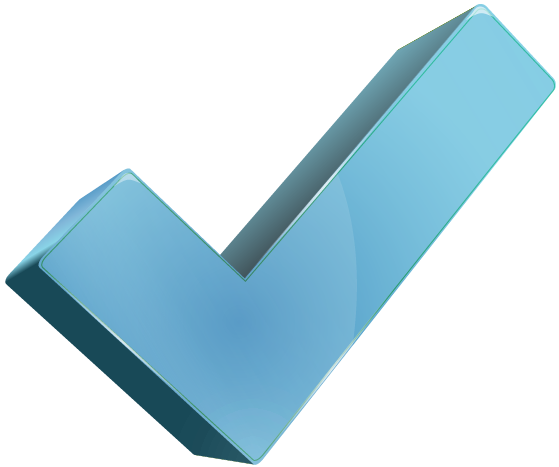 Daily, Weekly, Monthly Self-Testing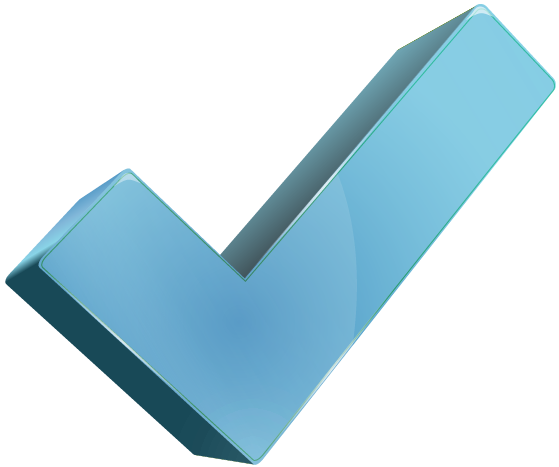 Lightest professional AED on the market (3.5 pounds with battery installed)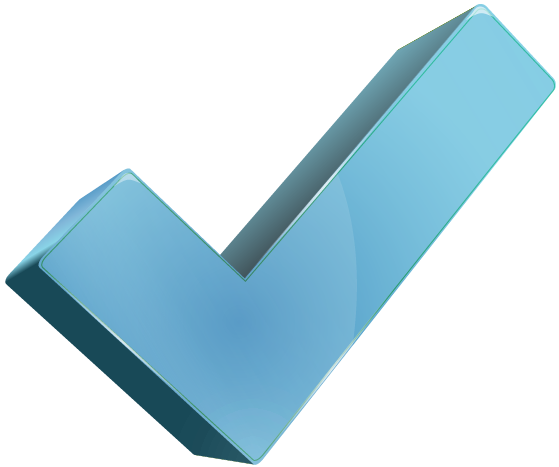 Uses SMART Biphasic technology to assess rhythm and deliver an effective shock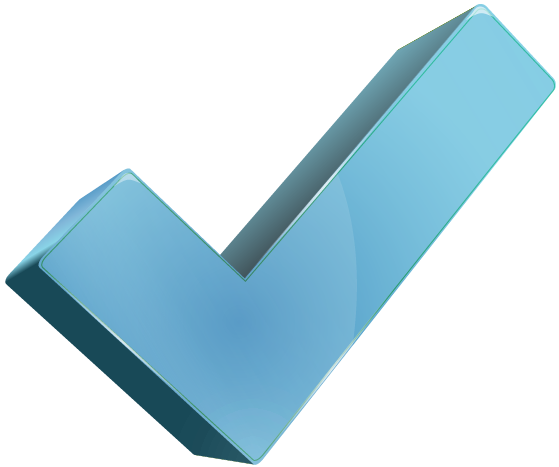 Cardiac event data transferable via Bluetooth technology
Philips HeartStart FR3 AED
Related Products