Protecting your airlines and all who board the plane is important, and the Cardiac Science Powerheart AED G3 Plus TSO Package comes with all the supplies needed to save a life in case of Sudden Cardiac Arrest during flight.
The Cardiac Science Powerheart AED G3 Plus has the option for either a Fully Automatic or Semi-Automatic AED. The G3 Plus has escalating variable energy and comes with RescueCoach and STAR®­­ biphasic technology to make your rescue as simple as possible.
With this package you'll receive a TSO-Certified IntelliSense Battery, making this G3 AED Package safe for airlines.
To be indemnified under the Good Samaritan Law, follow manufacturers guidelines. Use AEDSafetrack Program Management to document that your AED is compliant with local and state laws.
What's Included: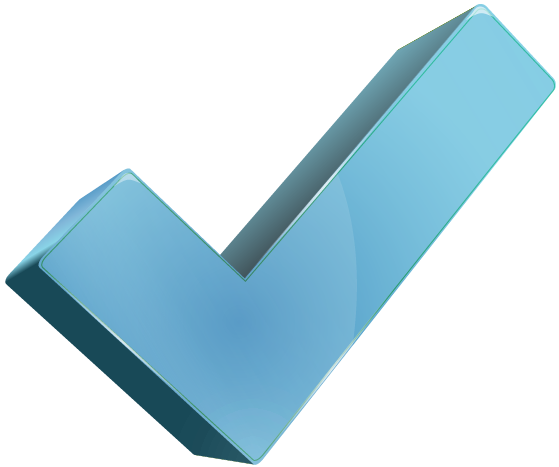 G3 Plus AED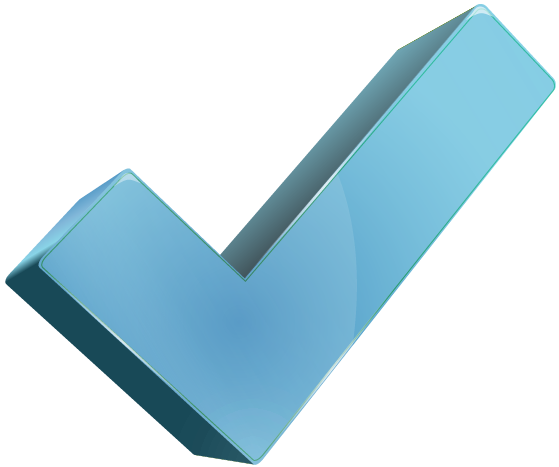 7-Year Warranty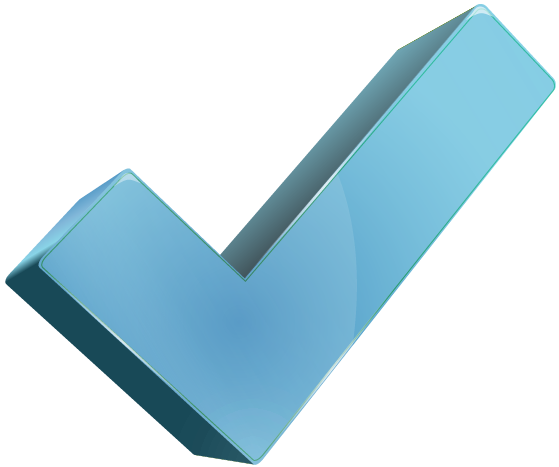 Semi-Rigid Cardiac Science Carry Case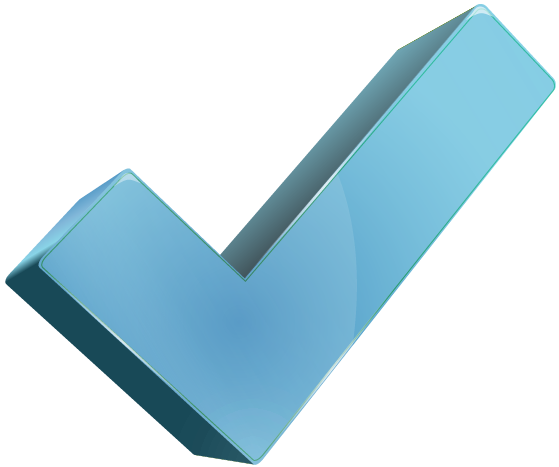 TSO-Certified IntelliSense Battery (2-Year Warranty)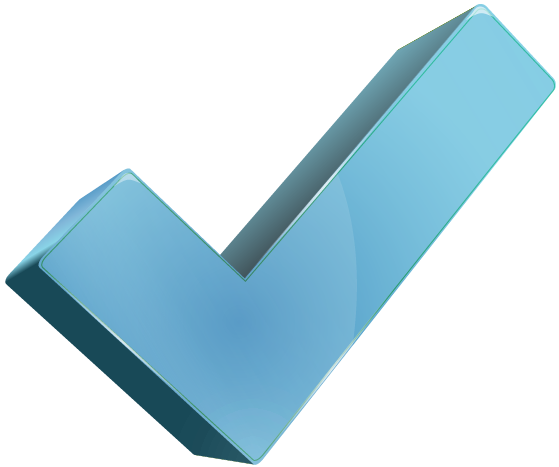 Two sets of 9131 Adult Electrodes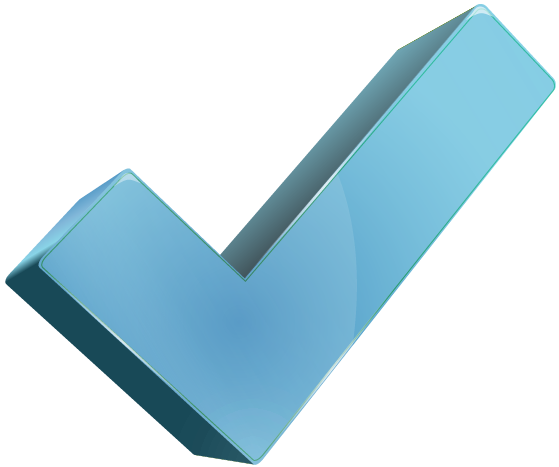 Quick Start Tool Kit (Guide, CD-ROM, AED Manual, Training Video, RescueLink, MDLink)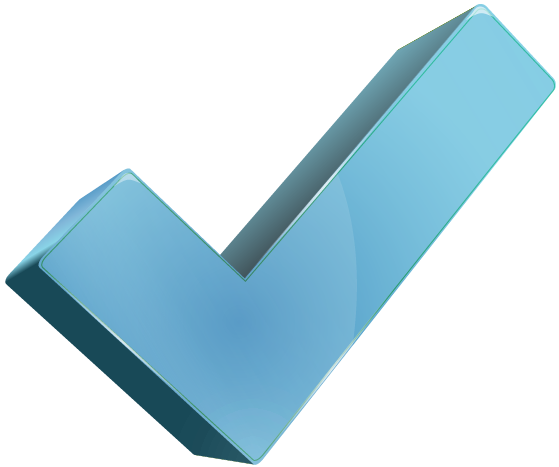 Rescue Ready Kit (Includes CPR Mask, Razor, Scissors, Gauze Pads, Latex Gloves)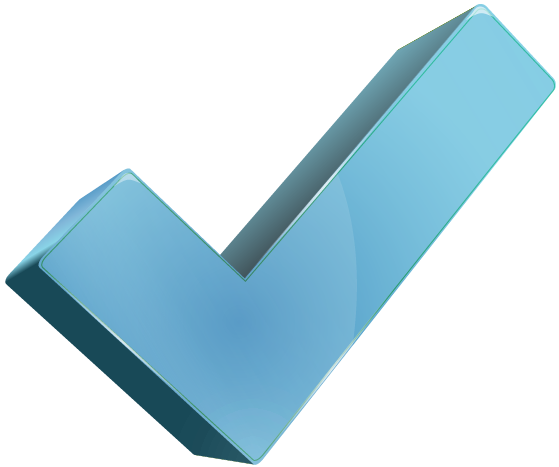 AED Sign Package (Includes 3D AED Sign, Cling Sign, AED Inspection Tag)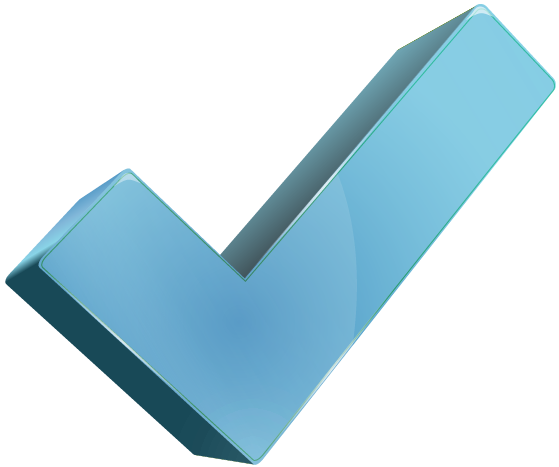 Free Physician's Prescription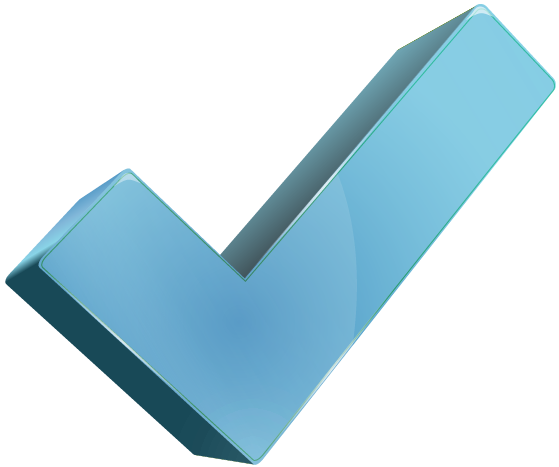 Register for an AEDSafetrack™ Webinar, the premier AED Program Management Tool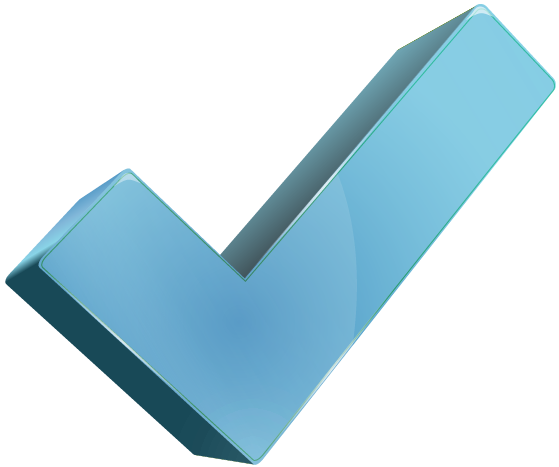 Optional Preventative Maintenance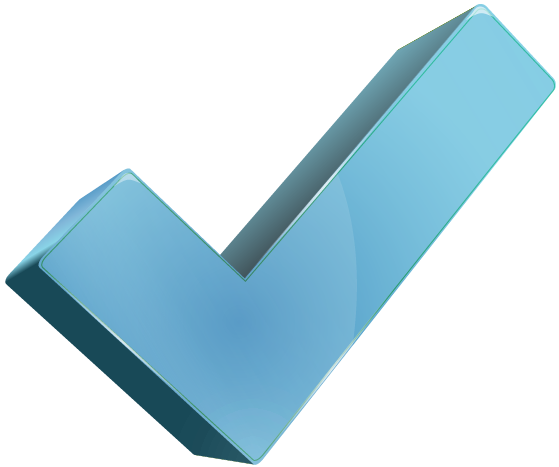 Free Shipping
Features: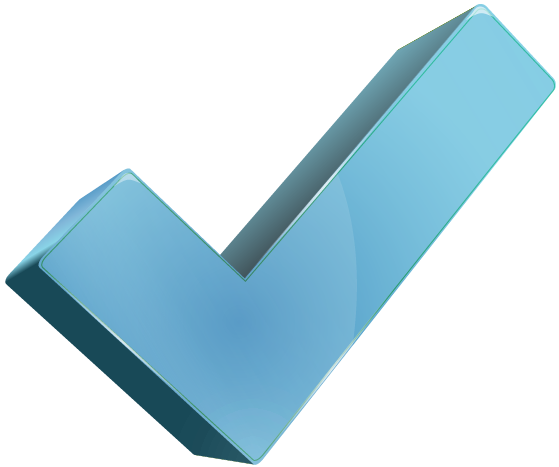 Clear voice prompts and helpful text screen to guide user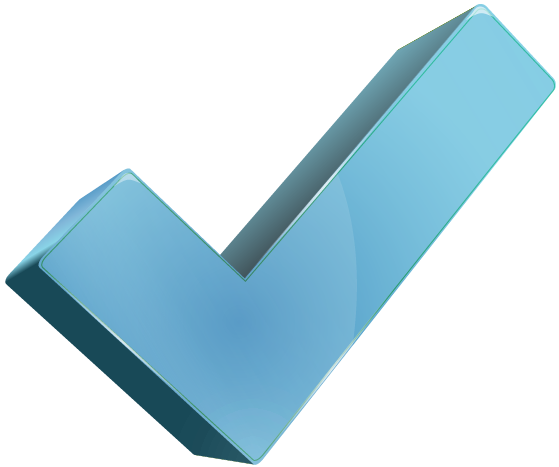 RescueCoach provides user-paced rescue prompts and critical rescue information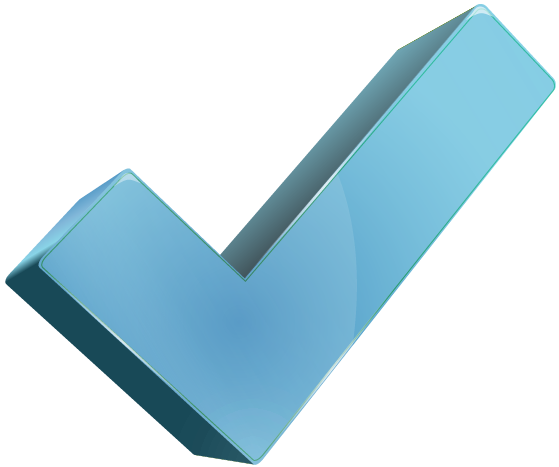 CPR Metronome for compression rate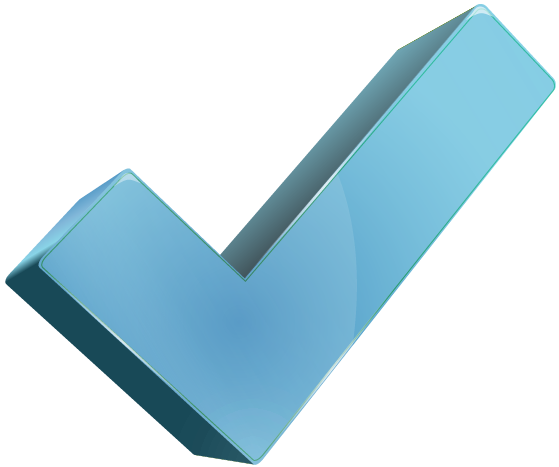 Daily, Weekly, Monthly Self-Testing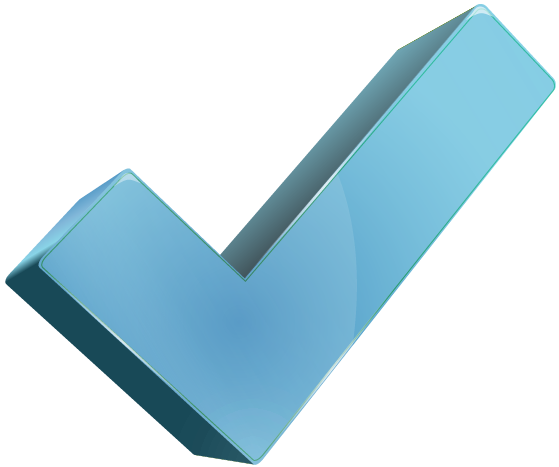 STAR® Biphasic Technology, delivering a customized shock
Alternate Part Number(s): 9300A-201, 9300A-501, 9300C-201, 9300E-201, 9300E-501
Cardiac Science Powerheart AED G3 Plus TSO Package
Product Code:

9390-TSO

Availability:

1999
Related Products