Purchase this package and receive a $50 credit towards your next accessory replacements.
The Philips HeartStart OnSite Package with Philips Rebate comes with emergency oxygen to help assist a patient who's struggling to breathe, as well as the tools needed to save a life in case of Sudden Cardiac Arrest.

The Philips HeartStart OnSite AED uses a combination of high current and low current energy doses.
To be indemnified under the Good Samaritan Law, follow manufacturers guidelines. Use AEDSafetrack Program Management to document that your AED is compliment with local and state laws.
What's Included: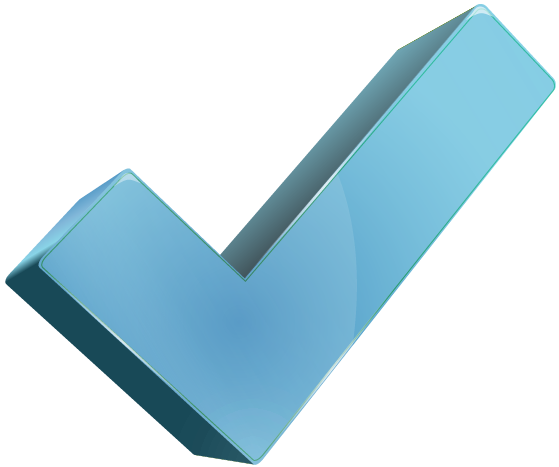 Philips HeartStart OnSite AED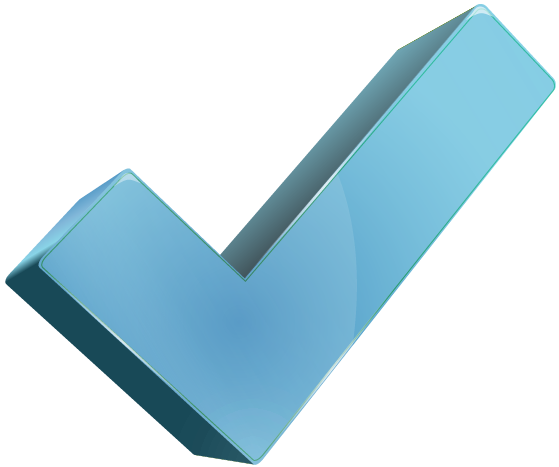 8-Year Warranty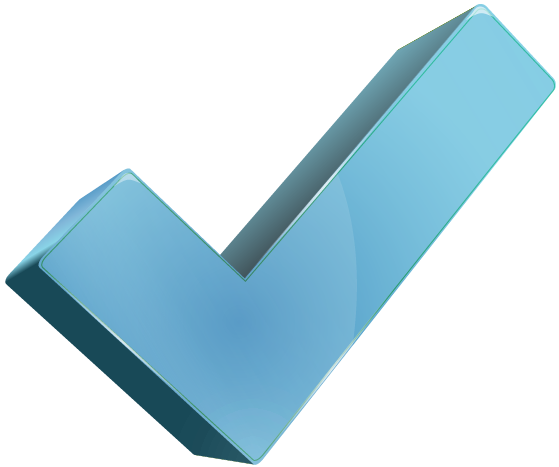 Standard carry case (room for spare pads and battery)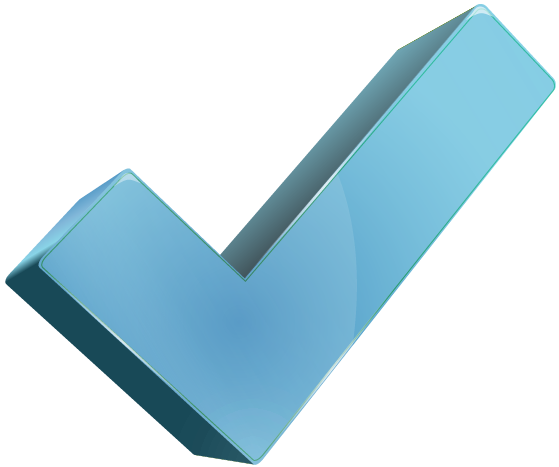 Lithium battery (4-Year Warranty)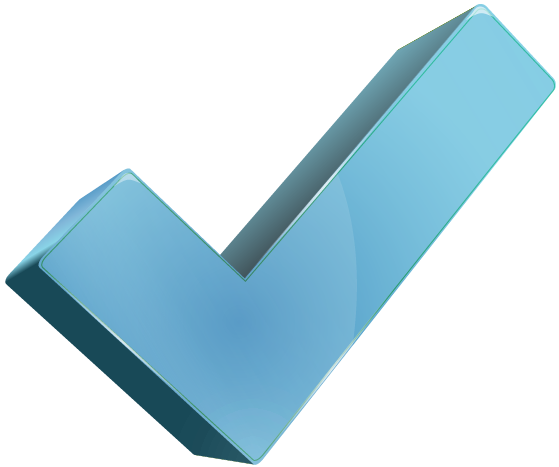 One set of HS1 adult electrodes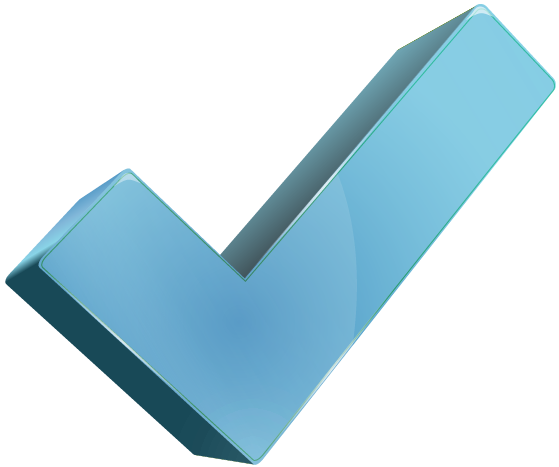 Demo and set up CD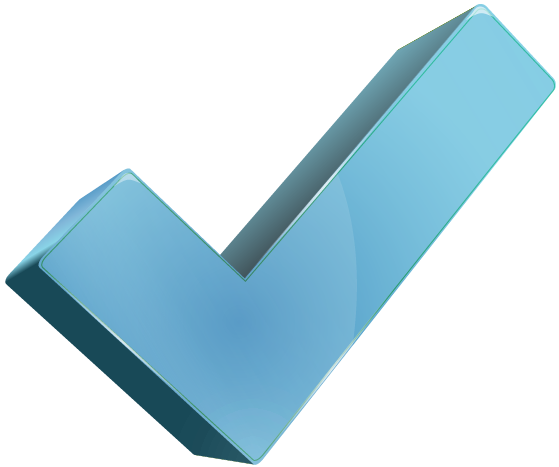 Philips fast response kit (Includes CPR Mask, Razor, Scissors, Gauze Pads, Latex Gloves)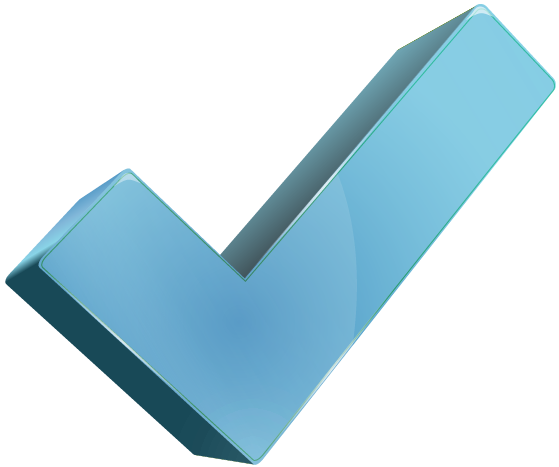 AED sign package (Includes Cling Sign, Standout Sign, AED Inspection Tag)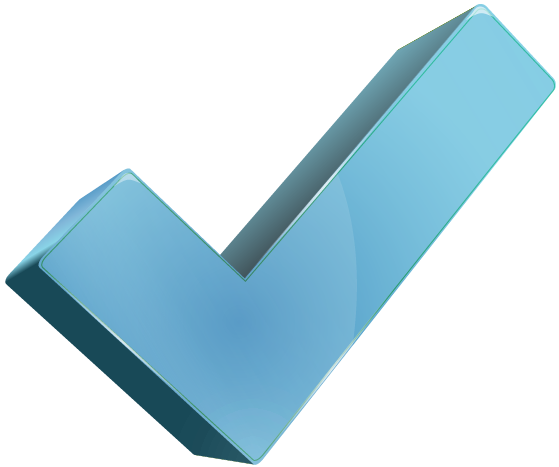 Free physician's prescription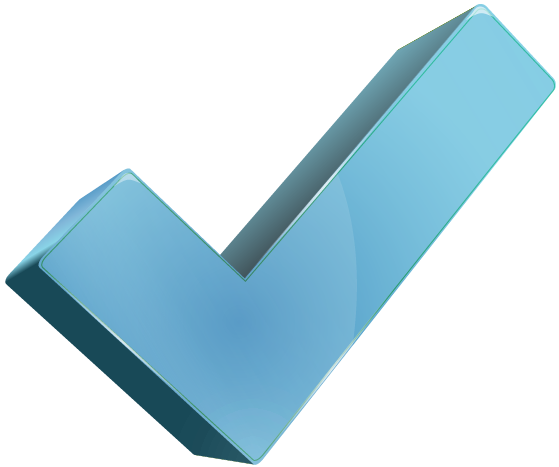 Register for an AEDSafetrack™ Webinar, the premier AED Program Management Tool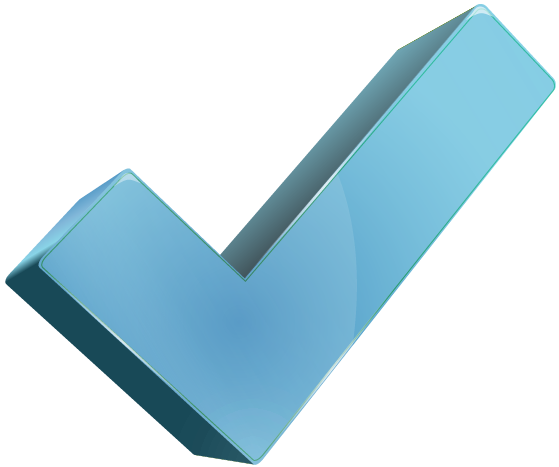 Optional Preventative Maintenance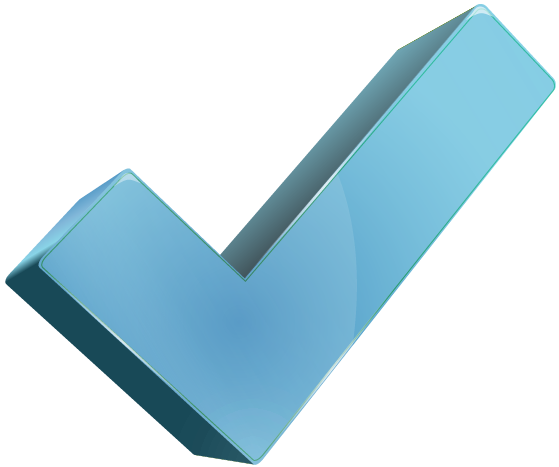 Free shipping
Features: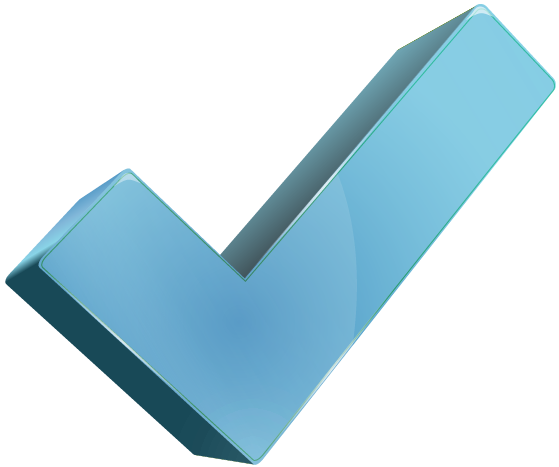 On-Demand CPR coaching to provide guidance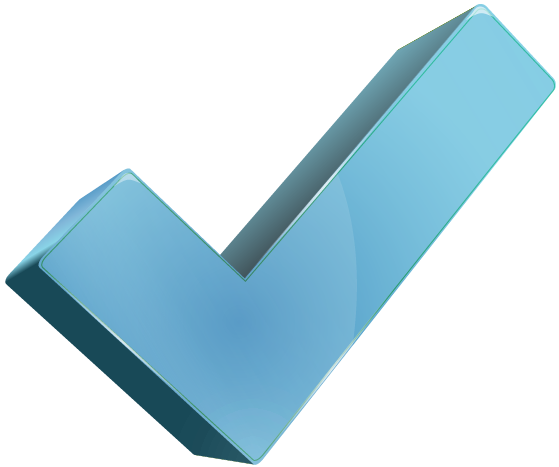 Quick Shock Feature delivers shock less than 10 seconds after the end of CPR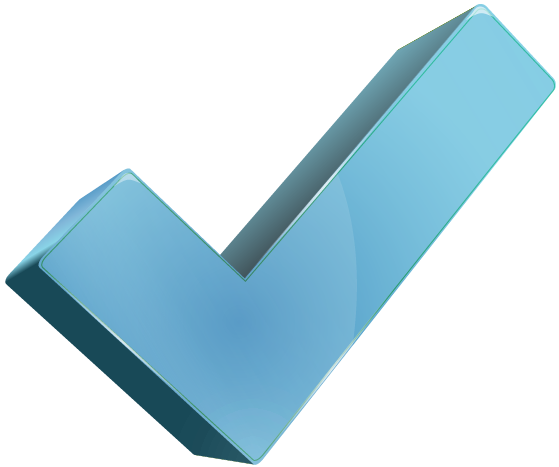 Daily, Weekly, Monthly Self-Testing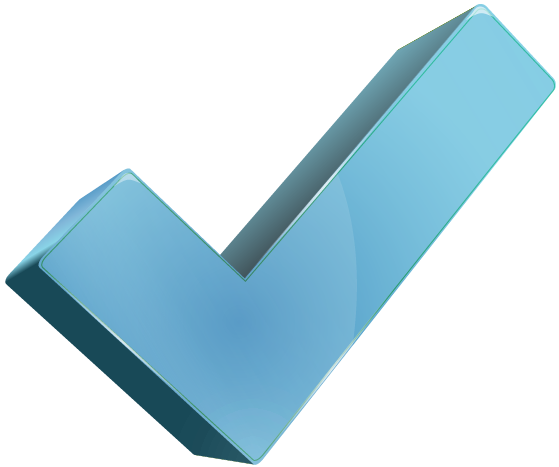 Converts into a non-shocking AED trainer—Just attach training pads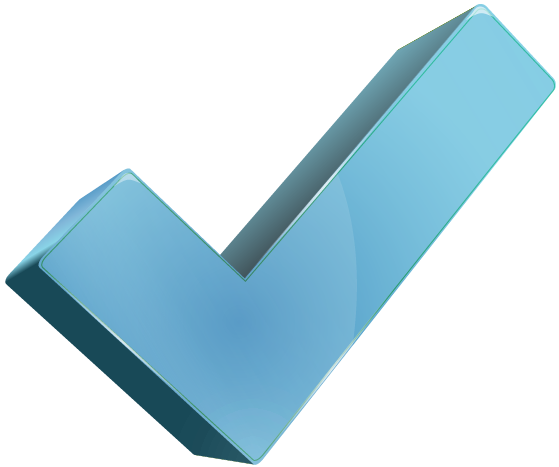 Lightweight AED (3.3 pounds with pads and battery attached)
Alternate Part Number(s): M5066A, M5066A-C01, M5066A-C02, M5066A-C03, M5066A-C04, M5066A-CO1, M5066A-CO2, M5066A-CO3, M5066A-CO4, M5066A-CO4, M5068A, M5066A-R01, M5066A-RO1, M5066A-R01 with Extras, M5066A-RO1 with Extras, M5066A-YC, M5066A-CC
Philips HeartStart Onsite Package with Philips Rebate
Related Products