Current Philips Electrode Recall ( CALL FOR MORE INFO )- ONSITE AEDs are not being manufactured currently******



HeartStart OnSite Automated External Defibrillators give you peace of mind and are an excellent public access defibrillator for delivering shock treatment to a Sudden Cardiac Arrest (SCA) victim. Electrode and battery come already installed and CPR coaching is available during the rescue. This on-demand system turns on with the push of a button and offers step-by-step rescue guidance.
What makes the OnSite Defibrillator special:
It's portable

Lightweight (3.3 pounds)

Comes with an electrode pad cartridge and battery pack
The OnSite has a clear voice prompt system and "on demand" CPR coaching. The instructions are designed to help your resuscitation effort
SMART pads will adapt to the defibrillator instructions
Optional pediatric electrodes add-on for a child rescue - Will not fit in a slim case
Use AEDSafetrack Program Management to document that your AED is compliant with local and state laws.

What's Included: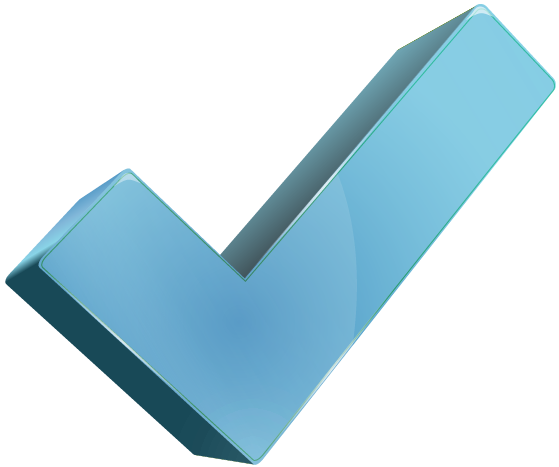 Heartstart OnSite Defibrillator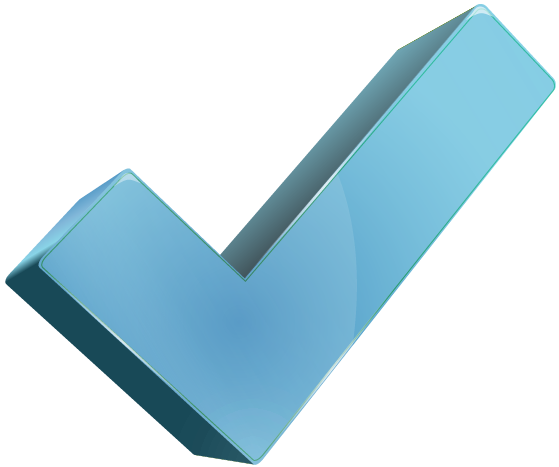 8-Year Factory Warranty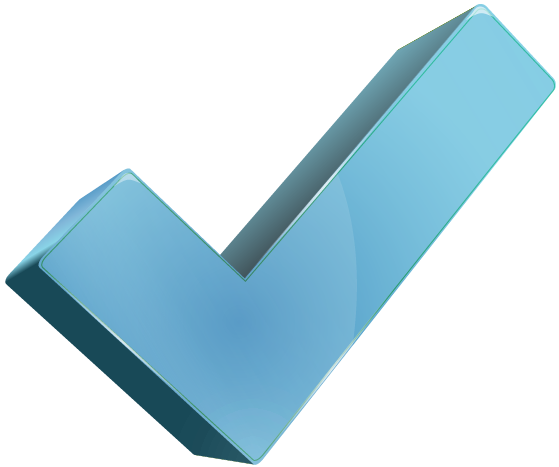 Slim Carry Case or upgrade to Standard Carry Case (Carry case has room for spare pads and battery) or Onsite Plastic Waterproof Shell Carry Case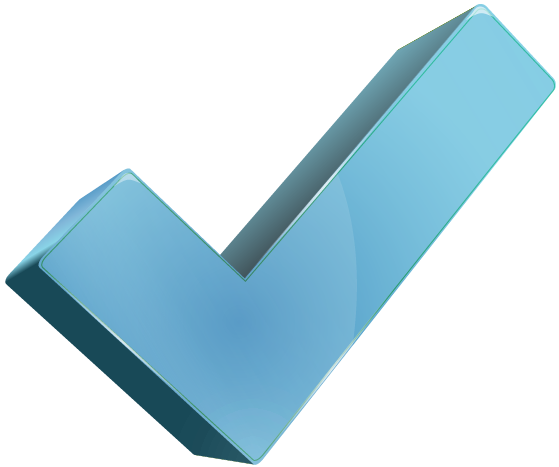 A pre-installed battery pack (4-year warranty)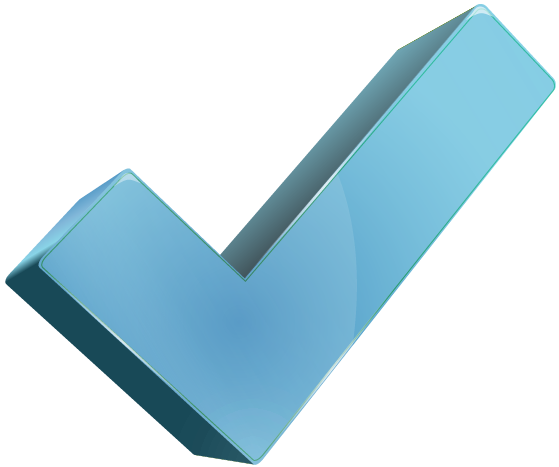 One set of HS1 Adult Electrodes AND option to include: OnSite Ready-Pack (includes: Standard Carry Case, Spare Adult SMART Pads Cartridge. Device and spare pads are pre-installed in carry case.)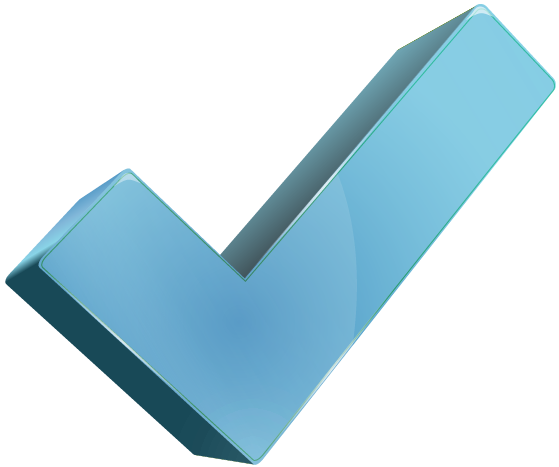 Rescue Ready Kit (Includes CPR Mask, Razor, Scissors, Gauze Pads, Latex Gloves) or upgrade to the Philips Fast Response Kit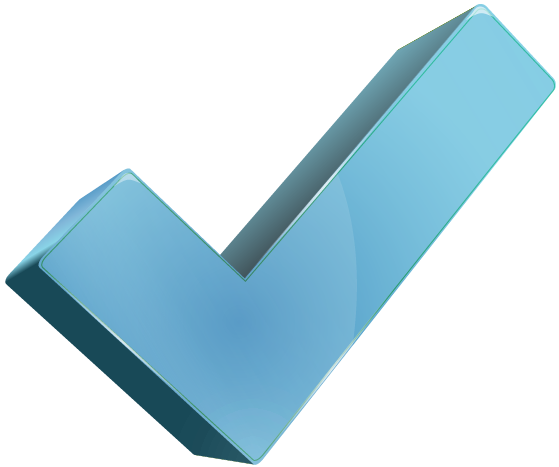 Register for an AEDSafetrack™ Webinar, the premier AED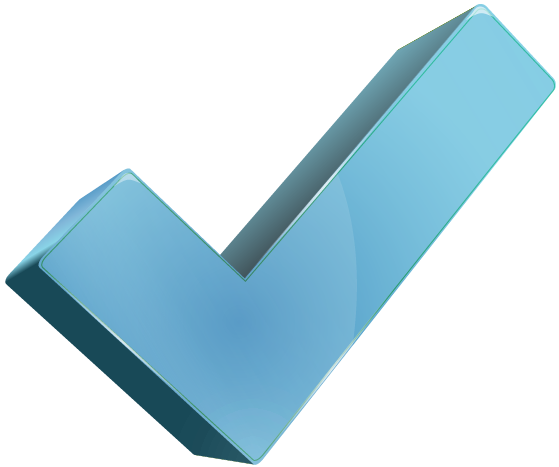 Optional Preventative Maintenance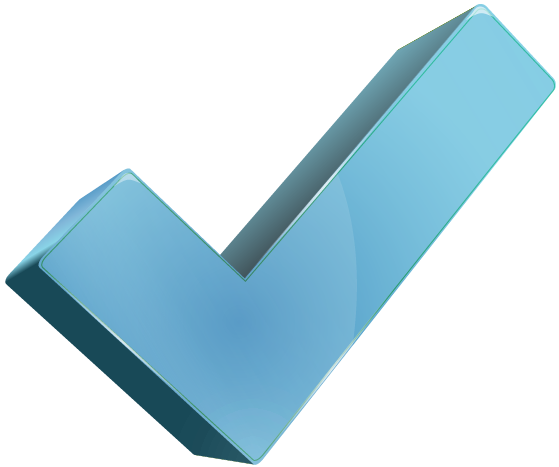 Free Shipping
Features: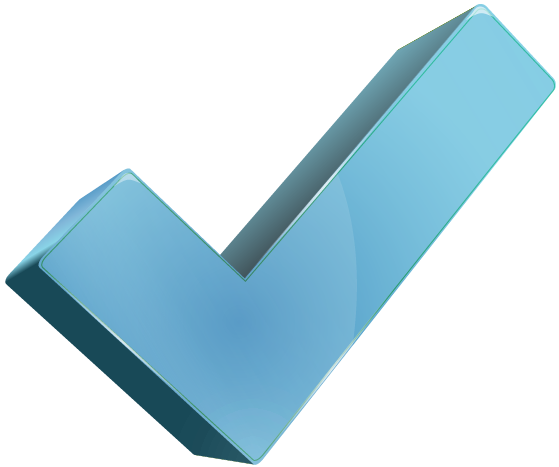 On-Demand CPR coaching voice instructions to provide guidance when performing CPR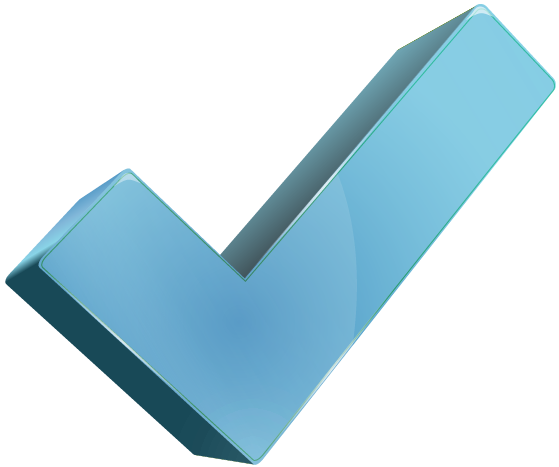 Quick Shock Feature delivers fast shocks less than 10 seconds after the end of CPR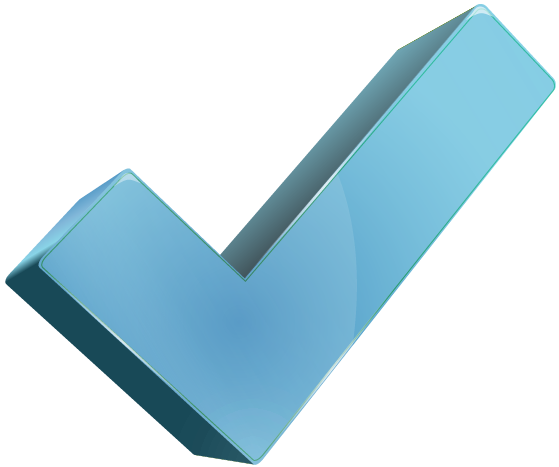 Daily, Weekly, Monthly Self-Testing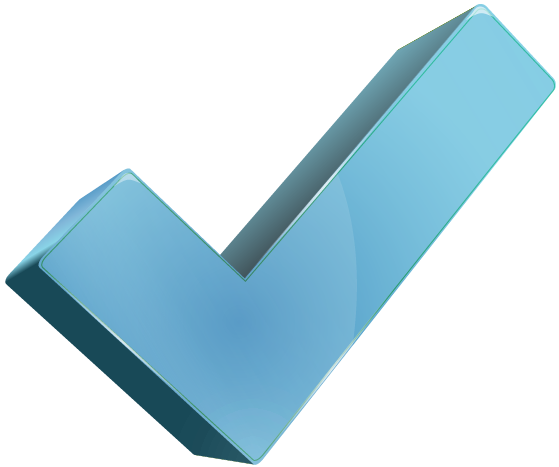 Converts into a non-shocking AED trainer—Just attach training pads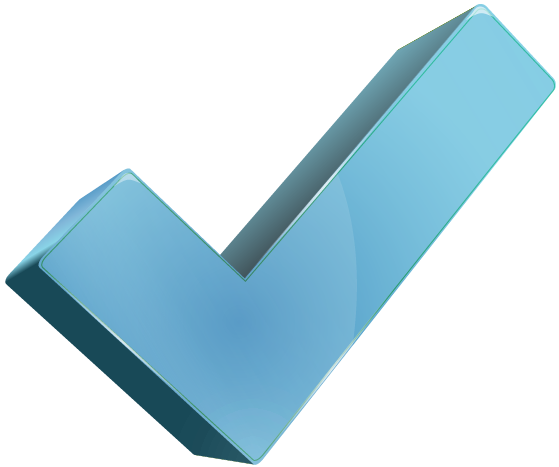 Lightweight AED (3.3 pounds with pads and battery attached)
Alternate Part Number(s): M5066A, M5066A-C01, M5066A-C02, M5066A-C03, M5066A-C04, M5066A-CO1, M5066A-CO2, M5066A-CO3, M5066A-CO4, M5066A-CO4, M5068A, M5066A-R01, M5066A-RO1, M5066A-R01 with Extras, M5066A-RO1 with Extras, M5066A-YC, M5066A-CC, M5066A_C01,861282_C01,M5066A_C02, 861282_C02, M5066A_C03,861282_C03, M5066A_R01,861282_R0
Philips HeartStart OnSite AED
Related Products