The Cardiac Science G5 is Cardiac Science's latest addition. This AED allows for use in both the professional setting and for public access in public places. The G5 is available in Automatic and Semi-Automated models. The Rescue Coach
™
and STAR® Biphasic Technology (Delivers a customized shock) make the Sudden Cardiac Arrest rescue as simple as possible. These AEDs are deal for lay rescuers and are being increasingly more available in Public
Access
Defibrillation areas such as schools, athletic fields, and workplace environments.
Some features that make the Powerheart G5 special:
IP55 rating
English and Spanish language options
Rescue Ready technology

Clear on-screen text and voice
CPR metronome
Provides information to emergency medical professionals
Variable escalating energy
Non-polarized electrode pads

Two non-polarized pads can be placed on either location on the Sudden Cardiac Arrest (SCA) patients chest
High resistance to water and dust
Enables rescue professionals and lay responders to administer therapy in a timely and effective manner
Rescue Coach™ Prompting and CPR Metronome emits both text and voice prompts that will walk the responder through the SCA rescue. The Automated External Defibrillator (AED) will adjust and give feedback accordingly based on the user's skill level.
Rescue Ready® indicator communicates rescue status and confirms that the battery and electrodes have passed the daily, weekly, and monthly self-tests.
Use AEDSafetrack ProgramManagement to document that your AED is compliant with local and state laws.
What's Included: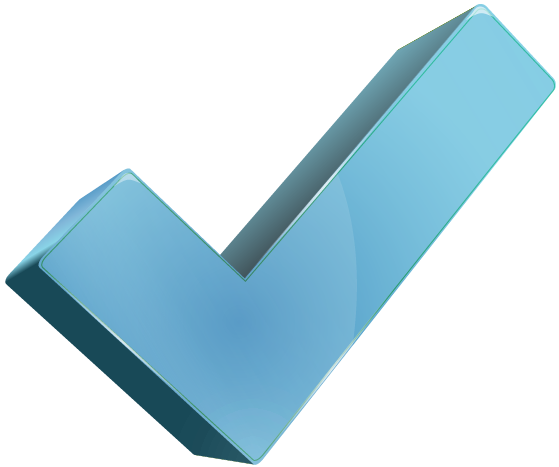 Semi-Automatic (One-button operation) or Fully Automatic (No button to push) AED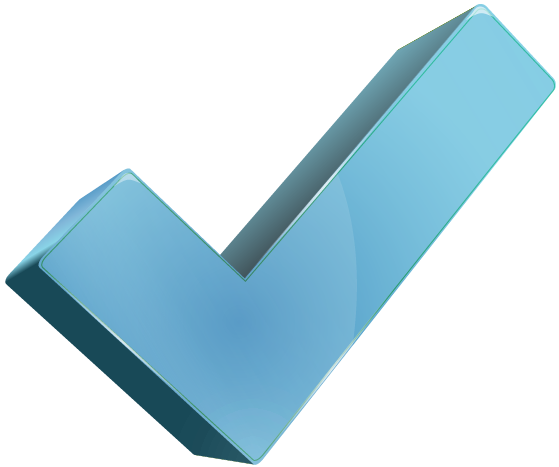 8-Year Warranty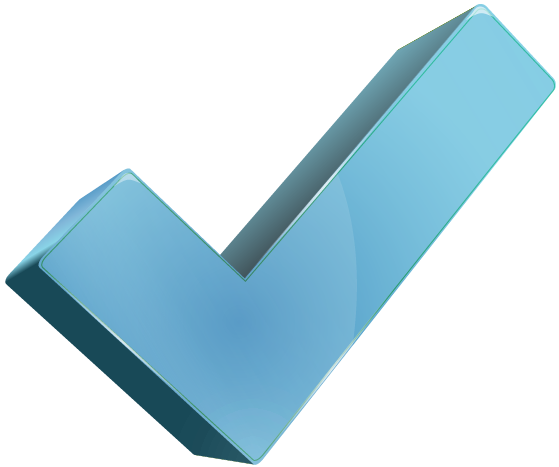 G5 Premium Carry Case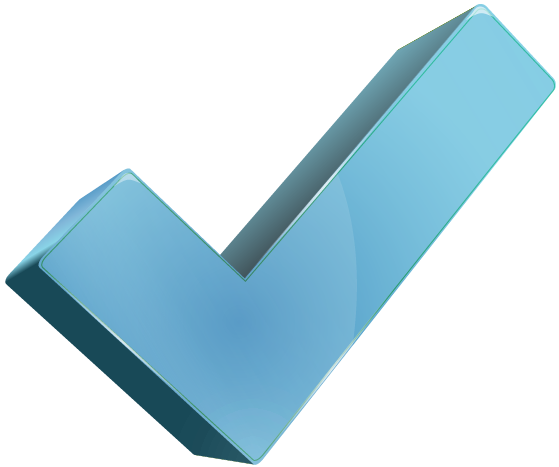 IntelliSense Battery (4-Year Guarantee)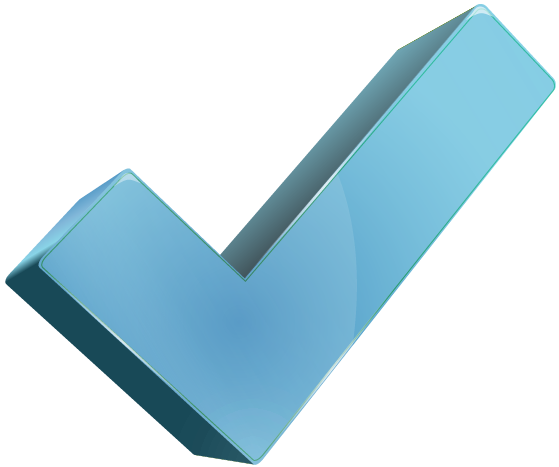 Two sets of IntelliSense adult defibrillation pads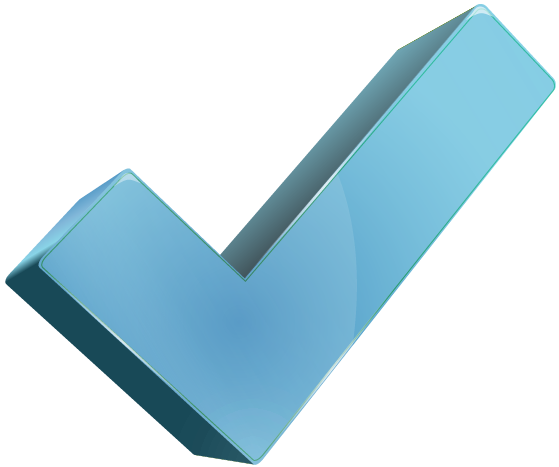 User Guide and Getting StartedSoftware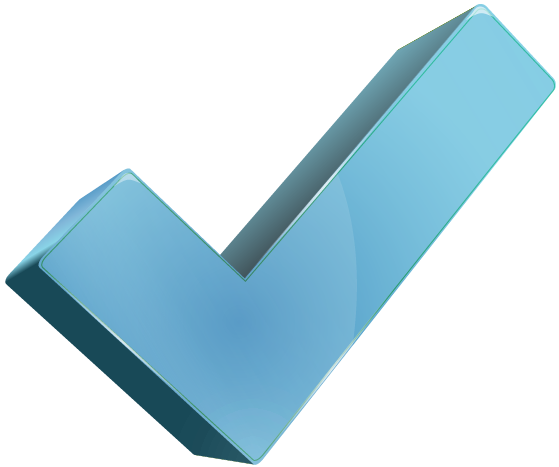 Rescue Ready Kit (Includes CPR Mask, Razor, Scissors, Gauze Pads, Latex Gloves)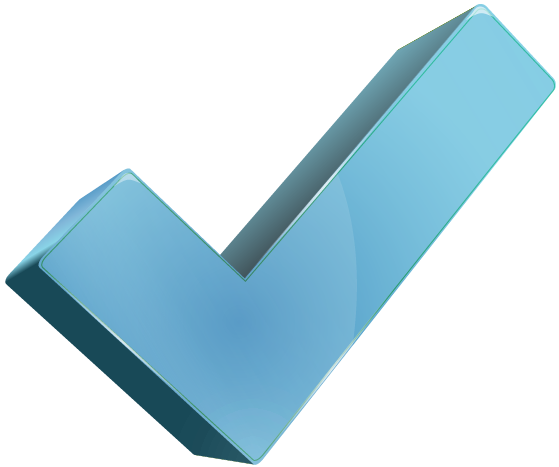 AED Sign Package (Includes 3DSign, Cling Sign, Inspection Tag)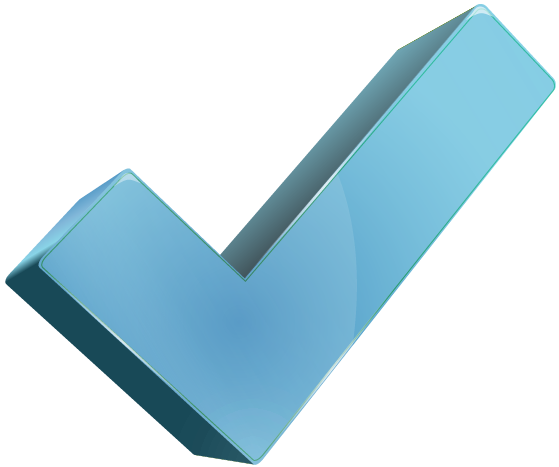 Free Physician's Prescription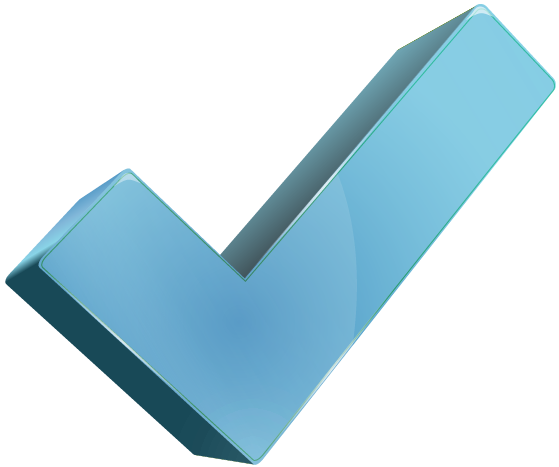 Register for an AEDSafetrack™ Webinar
, the premier AED Program Management Tool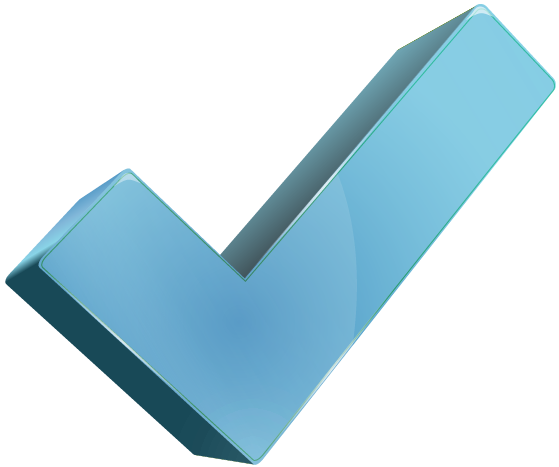 Optional Preventative Maintenance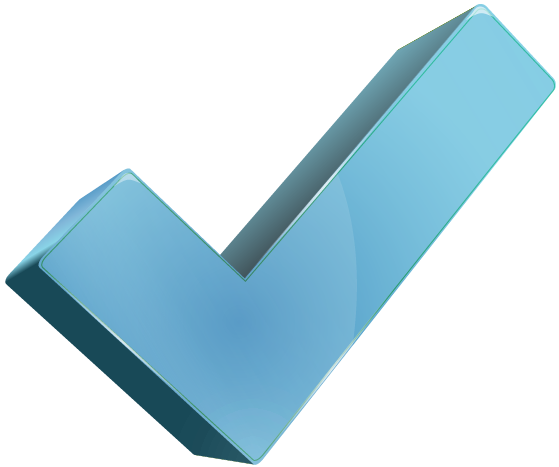 Free Shipping
Features: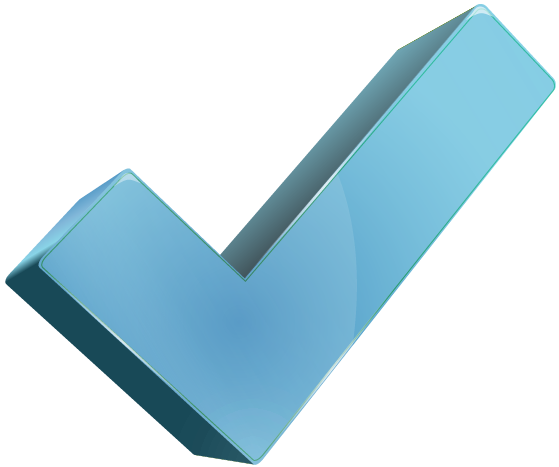 Fast Shock Functionality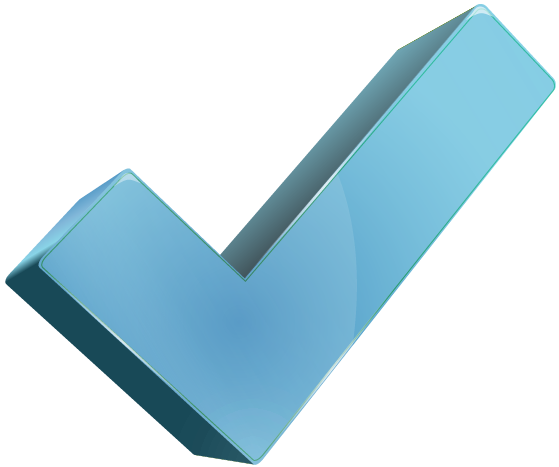 Available in English or Bilingual(English/Spanish)
Click Here
to request more information on language options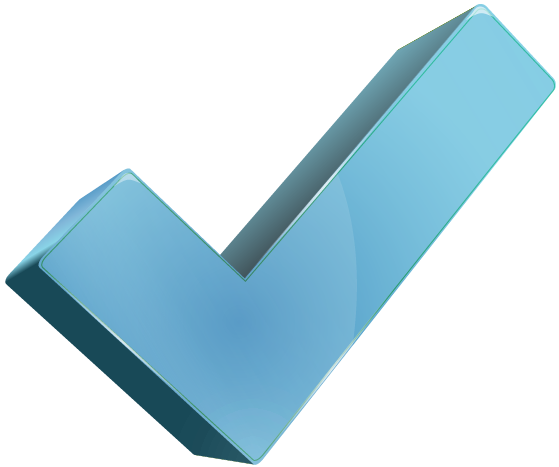 Rescue Coach provides user-paced rescue prompts and critical rescue information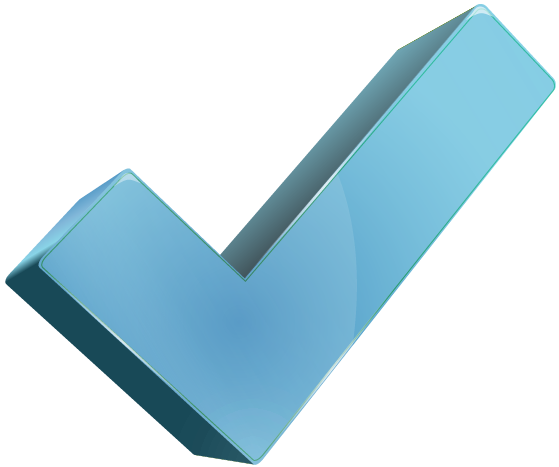 CPR Metronome for compression rate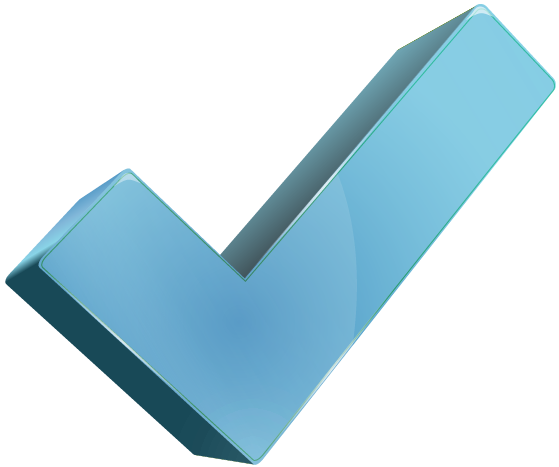 Daily, Weekly, Monthly Self-Testing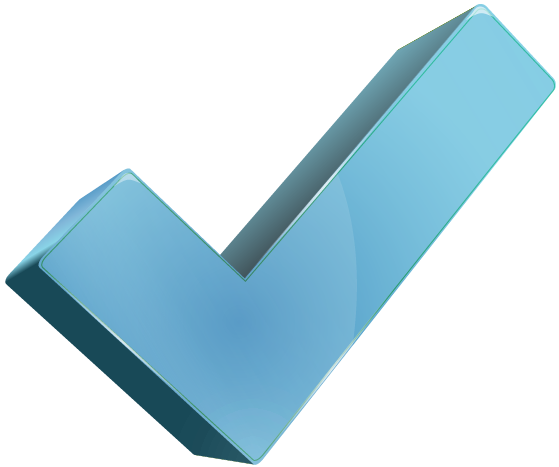 STAR® Biphasic Technology, delivering a customized shock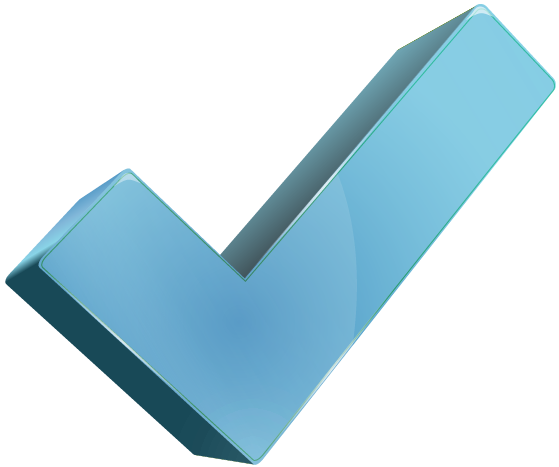 Durable, with high dust and water resistance rating (IP55)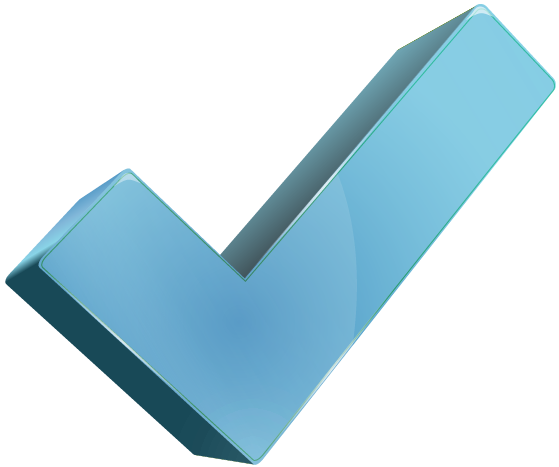 Event data transferable via thumb drive
Alternate Part Number(s): G5A-80A-P, G5S-80A-P, G5A-01A-P, G5S-01A-P, G5A-80C-P, G5S, 80C-P, G5A-01C-P, G5S-01C-P
Cardiac Science Powerheart G5 AED
Product Code:

G5 AED

Availability:

3997
Related Products