Of all the Automated External Defibrillators (AED) the Philips Onsite Home Defibrillator is the only AED that's available without a prescription.
Once electrodes are connected to the patient's bare skin it will analyze the heart rhythm and prepare for shock delivery.
Sudden Cardiac Arrest (SCA) is different from a heart attack. Unlike a heart attack, when a person suffers from SCA their heart has stopped beating. When an AED and chest compressions from Cardiopulmonary Resuscitation (CPR) are combined, an SCA victim's chance of survival increases by 66.5%.
What makes the Home AED special:

It's portable

Lightweight (3.3 pounds)

Comes with an electrode pad cartridge and battery pack
Has a clear voice prompt system and "on demand" CPR coaching is to help your resuscitation effort
SMART pads will adapt to the defibrillator instructions
Optional pediatric electrodes add-on for a child rescue
What's Included: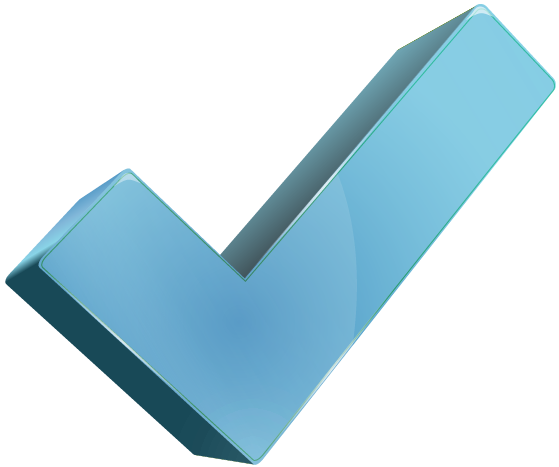 Philips Home AED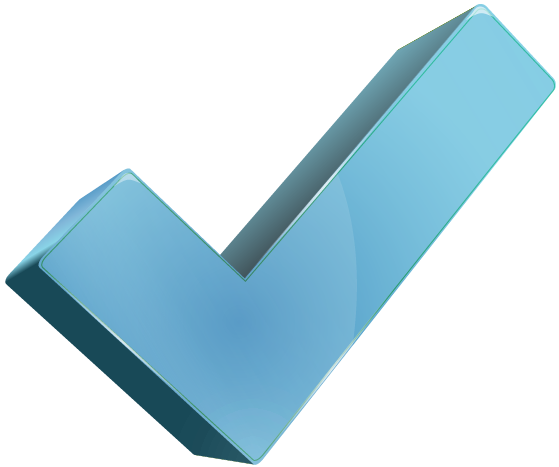 8-Year Factory Warranty on the Philips HOME AED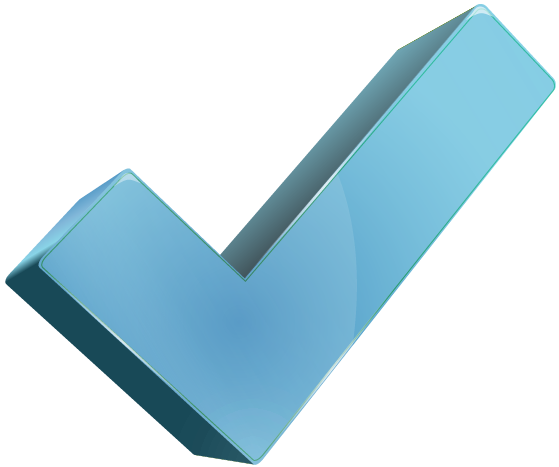 12-Month Manufacturer's Warranty for Accessories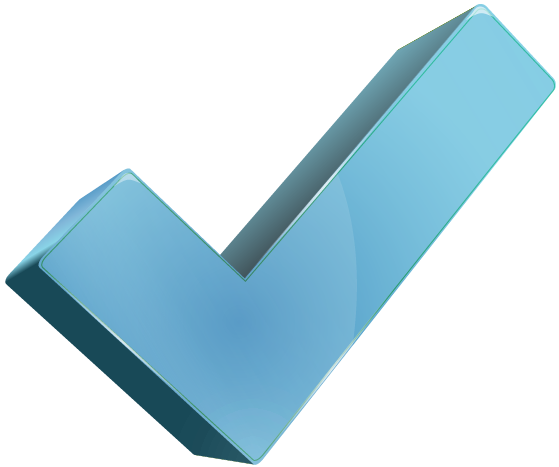 Slim Carry Case + Options for Training Pads or Training Pads/ Wall Mount/ First Aid Kit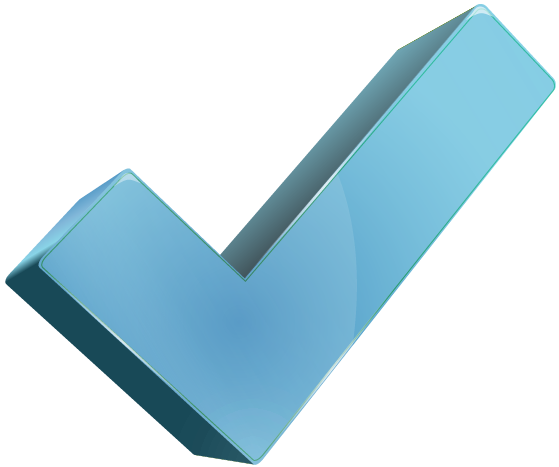 1 Pre-installed Battery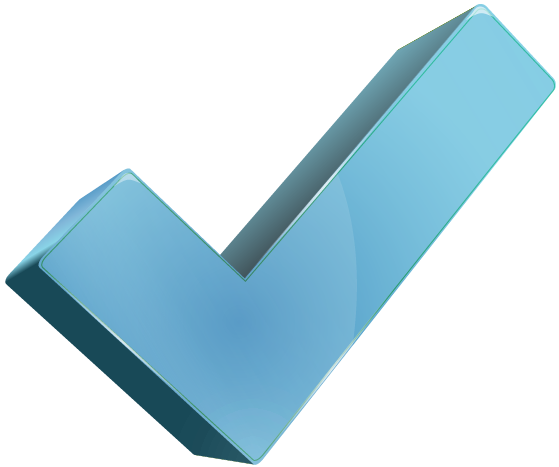 1 Pre-installed SMART Adult Pads Cartridge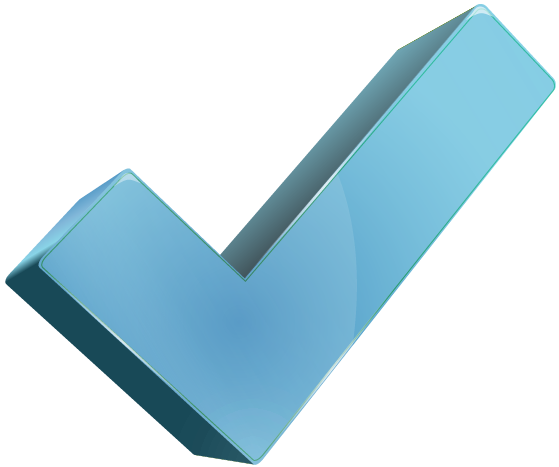 Quick Set-up Guide (Maintenance Booklet, Quick Reference Guide, Owner's Manual, Training DVD)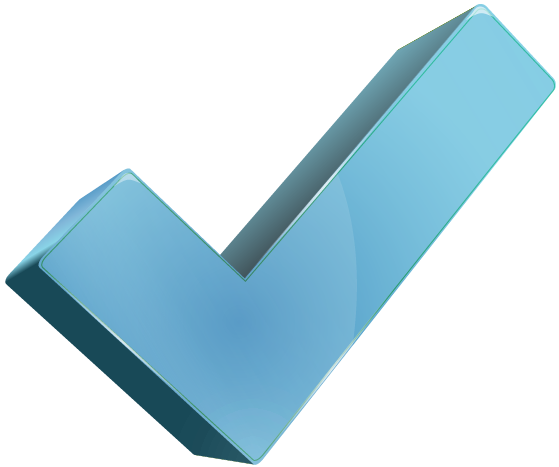 Rescue Ready Kit (Includes CPR Mask, Razor, Scissors, Gauze Pads, Latex Gloves) or upgrade to the Philips Fast Response Kit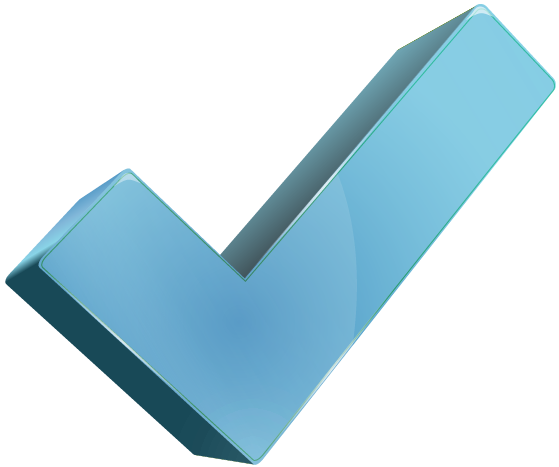 AED Sign Package (Includes 3D AED Sign, AED Cling Sign, AED Inspection Tag)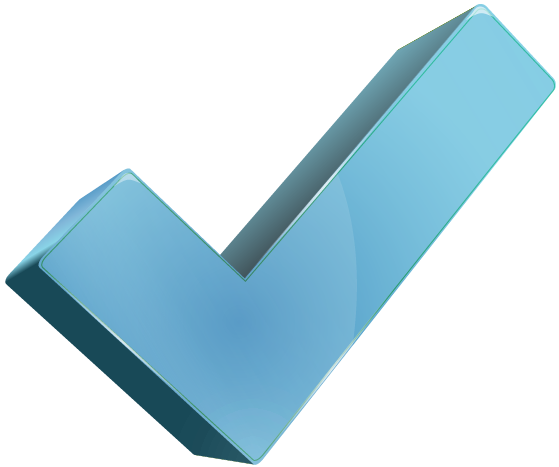 Register for an AEDSafetrack™ Webinar, the premier AED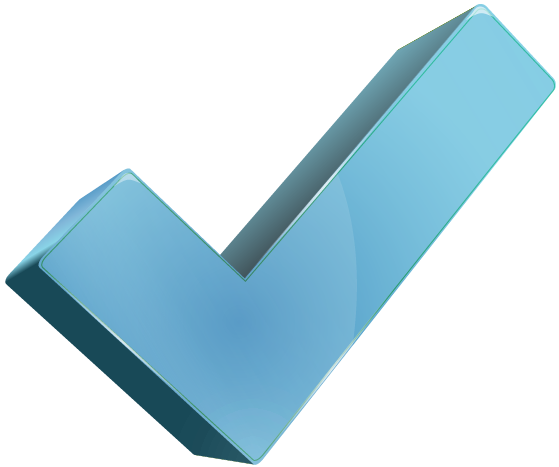 Optional Preventative Maintenance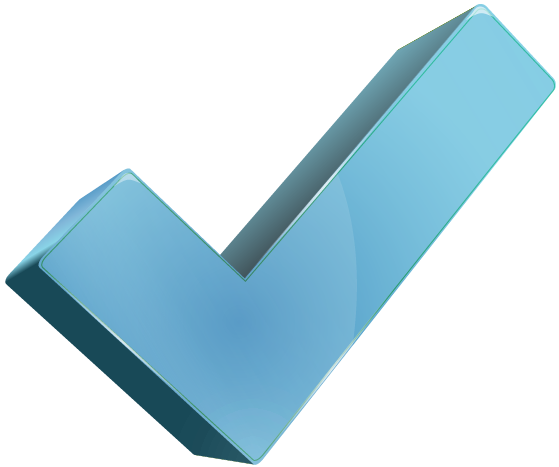 Free Shipping
Features: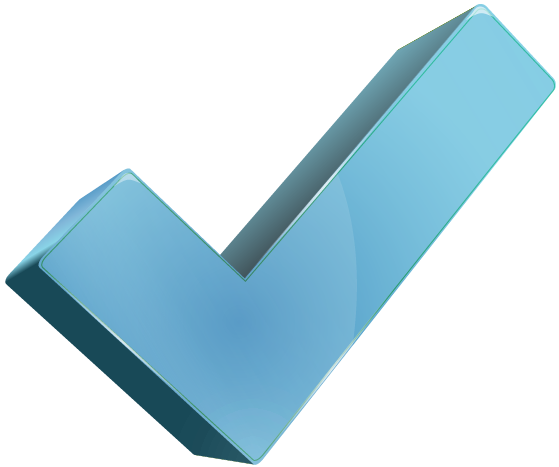 On-Demand CPR voice instructions coaching to provide guidance while performing CPR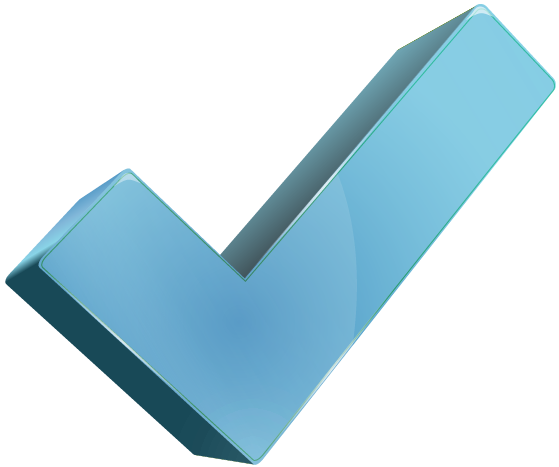 Quick Shock Feature delivers shock less than 10 seconds after the end of CPR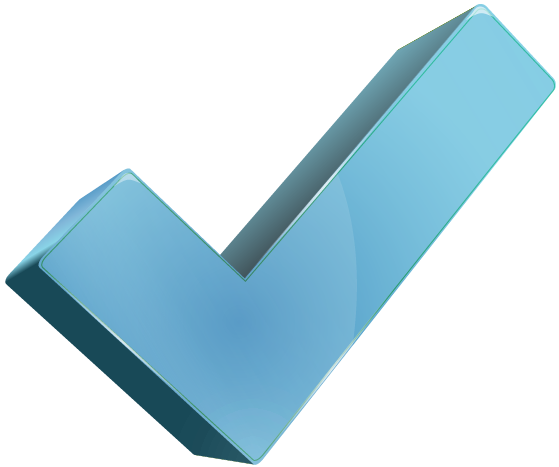 Daily, Weekly, Monthly Self-Testing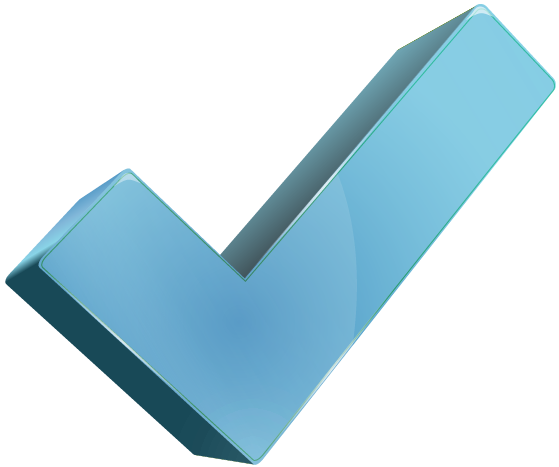 Converts into a non-shocking AED trainer—Just attach training pads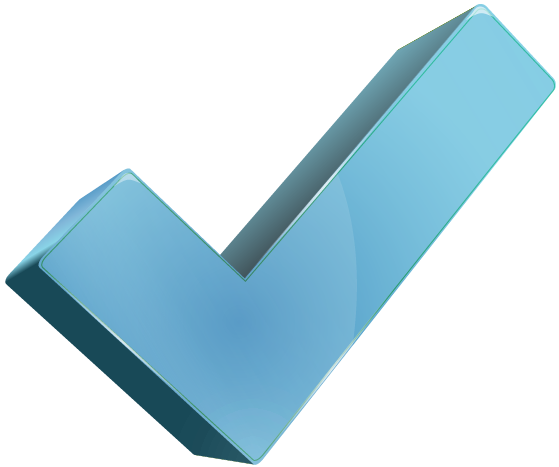 Lightweight AED (3.3 pounds with pads and battery attached)
Alternate Part #: M5068A-C01, 861284-C01, M5068A-C02, 861284-C02, M5068A-C04, 861284-C04
Philips HeartStart AED for HOME USE - OVER THE COUNTER AED
Related Products