Are you prepared to protect your office and it's many visitors and employees? The Philips HeartStart OnSite Office Value Package comes with all the supplies needed to save a life in case of Sudden Cardiac Arrest.
This HeartStart OnSite Defibrillator uses a combination of high current and low current energy doses. Graphics-based visual instructions are designed to communicate instantly with minimum reading so that users not fluent in the device's language can easily follow.
To be indemnified under the Good Samaritan Law, follow manufacturers guidelines. Use AEDSafetrack Program Management to document that your defibrillator is compliment with local and state laws.
What's Included: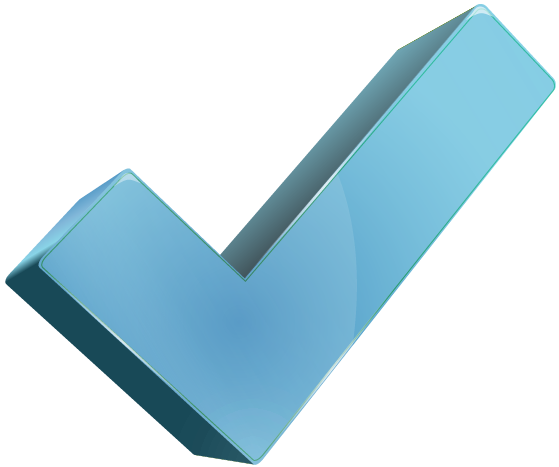 Philips HeartStart OnSite AED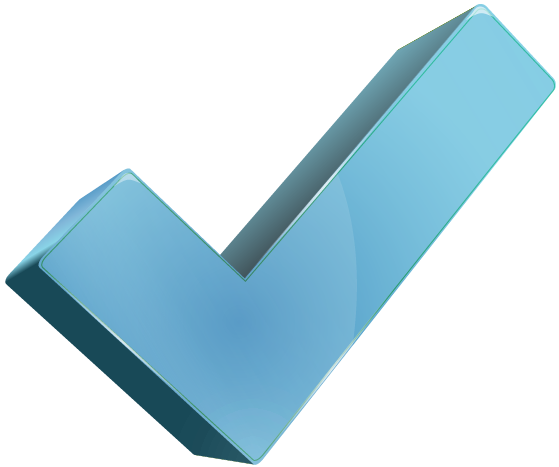 8-Year Warranty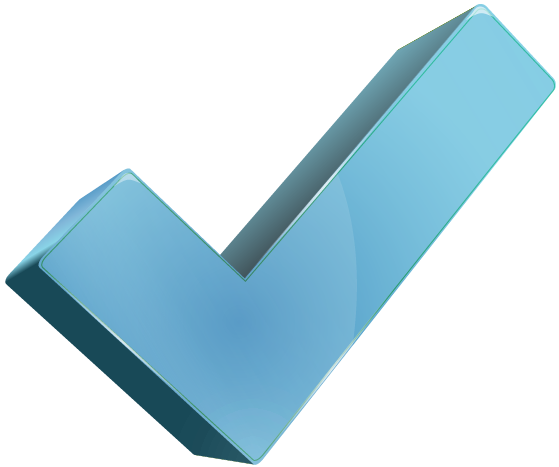 Slim Carry Case or upgrade to standard carry case (room for spare pads and battery)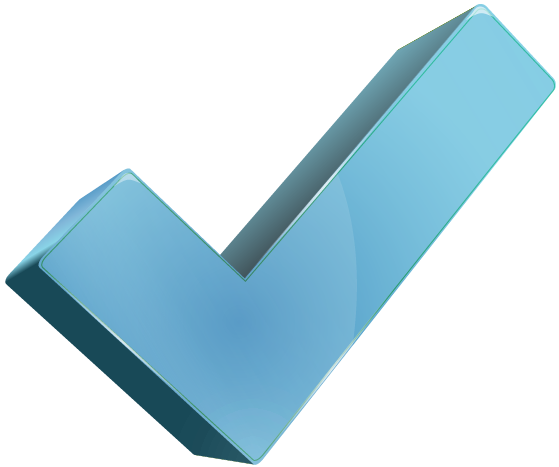 Lithium Battery (4-Year Warranty)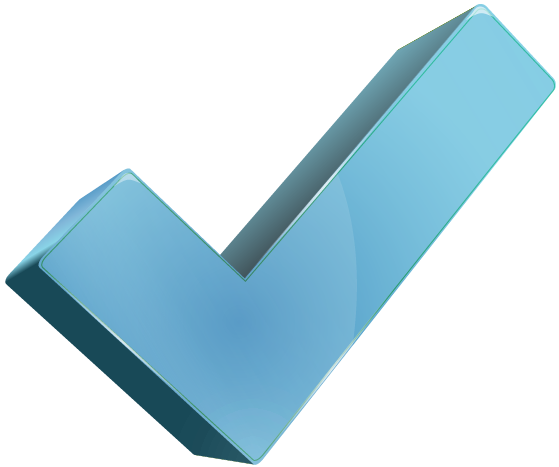 One set of HS1 Adult Electrodes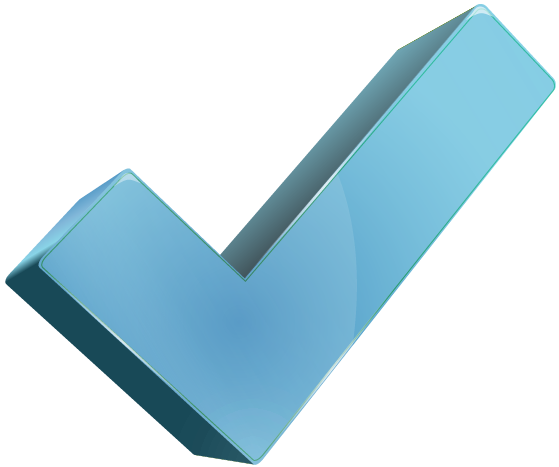 Alarmed Defibrillator Cabinet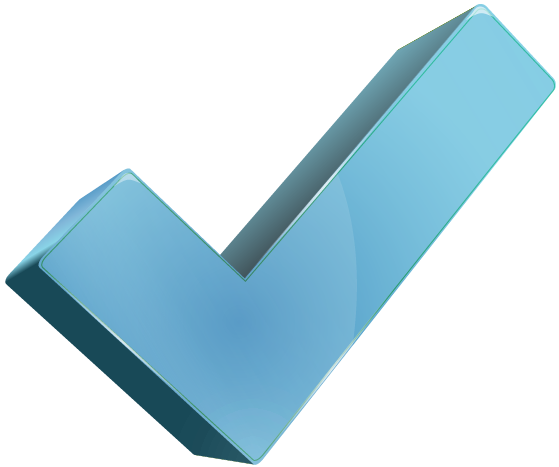 Family First Aid Kit and 10 First Responder Desk Flags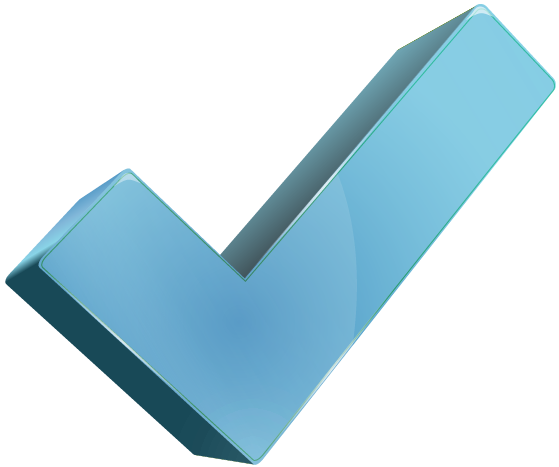 Free Rescue Ready Kit (Includes CPR Mask, Razor, Scissors, Gauze Pads, Latex Gloves)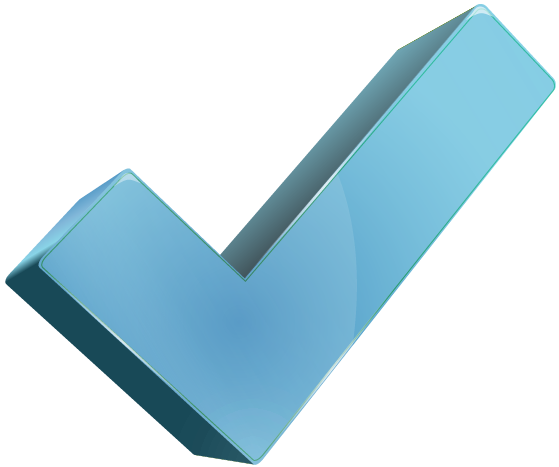 Defibrillator Sign Package (Includes Cling Sign, Standout Sign, Defibrillator Inspection Tag)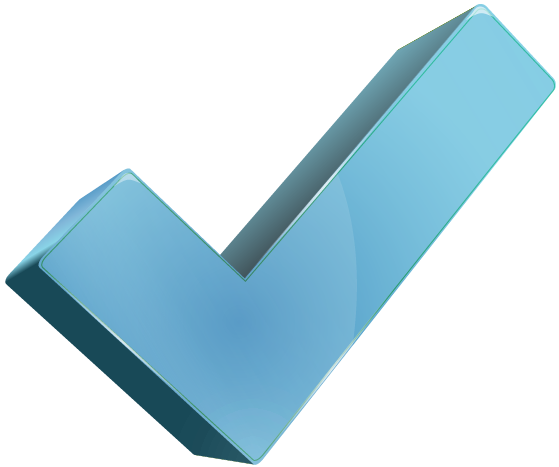 Free Physician's Prescription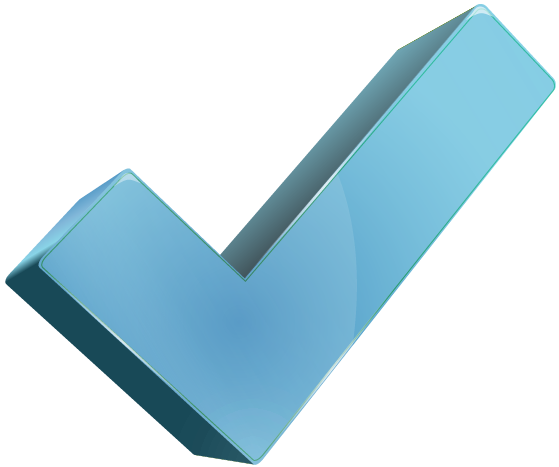 Register for an AEDSafetrack™ Webinar, the premier AED Program Management Tool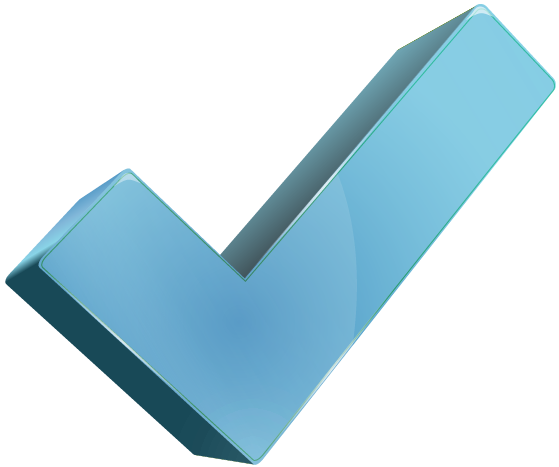 Optional Preventative Maintenance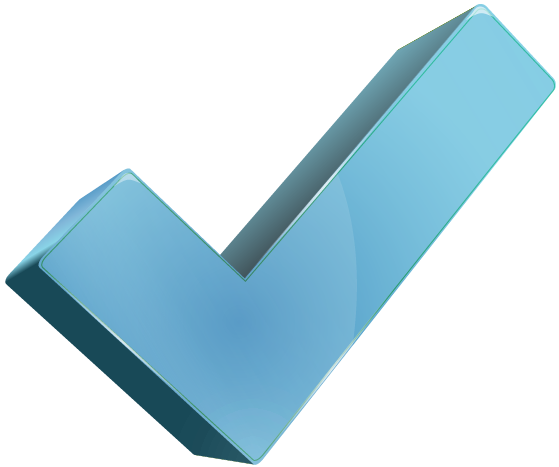 Free Shipping
Features: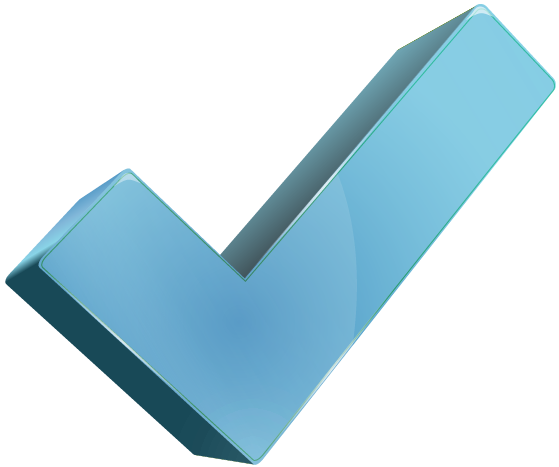 On-Demand CPR coaching to provide guidance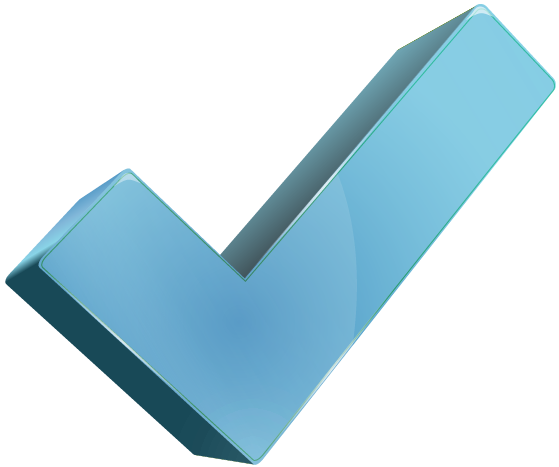 Quick Shock Feature delivers shock less than 10 seconds after the end of CPR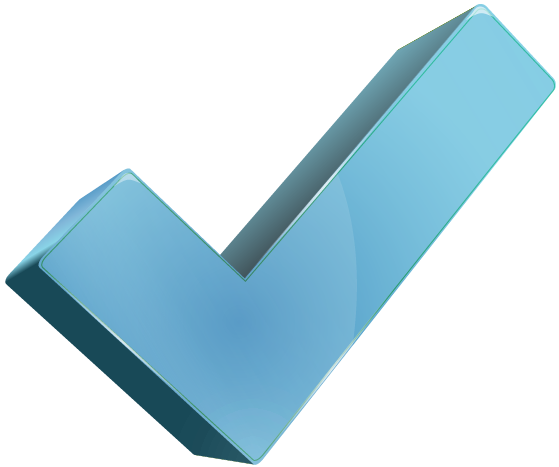 Daily, Weekly, Monthly Self-Testing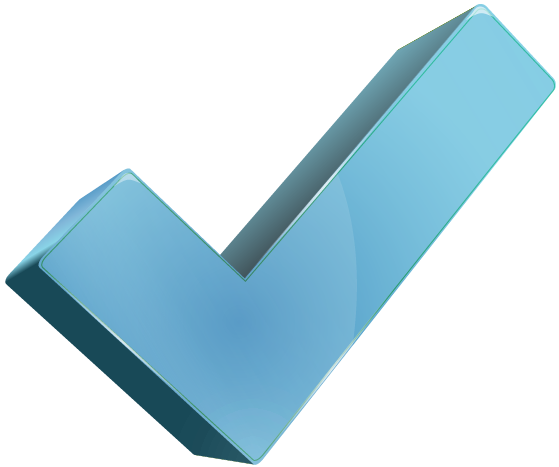 Converts into a non-shocking Defibrillator trainer—Just attach training pads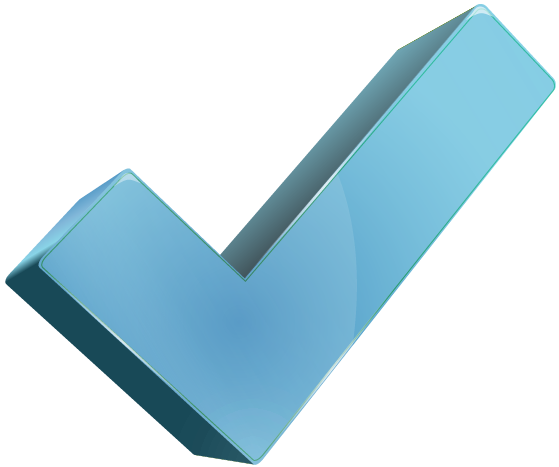 Lightweight AED (3.3 pounds with pads and battery attached)
Alternate Part Number(s): M5066A, M5066A-C01, M5066A-C02, M5066A-C03, M5066A-C04, M5066A-CO1, M5066A-CO2, M5066A-CO3, M5066A-CO4, M5066A-CO4, M5068A, M5066A-R01, M5066A-RO1, M5066A-R01 with Extras, M5066A-RO1 with Extras, M5066A-YC, M5066A-CC
AED Office Package with Philips Heartstart Onsite AED - CALL FOR SPECIAL PRICING
Related Products