The CR Plus has been Discontinued - Please check out the NEW LIFEPAK CR2 by Stryker


The Physio-Control LIFEPAK CR Plus is a state of the art AED designed specifically for the first responder. The CR plus will help save the life of a Sudden Cardiac Arrest victim.
Some things that make the LIFEPAK CR Plus special:
Small and lightweight (4.5 lbs.)
Begins working once the lid is opened
Available

in both Automatic and Semi-Automatic models

Comes with Quik-PAK electrode pads that are designed to be easily placed on a patient's chest
Use AEDSafetrack Program Management to document that your AED is compliant with local and state laws.
What's Included: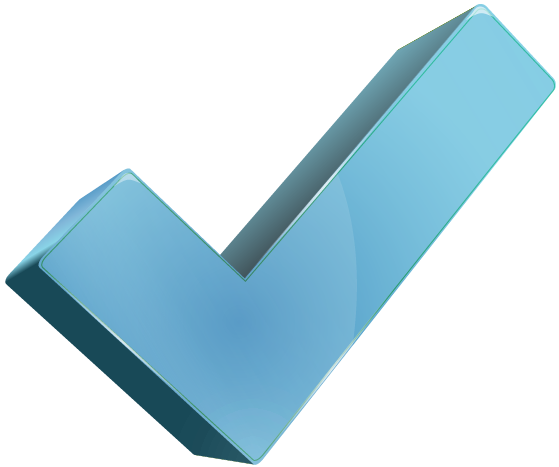 Physio-Control CR Plus AED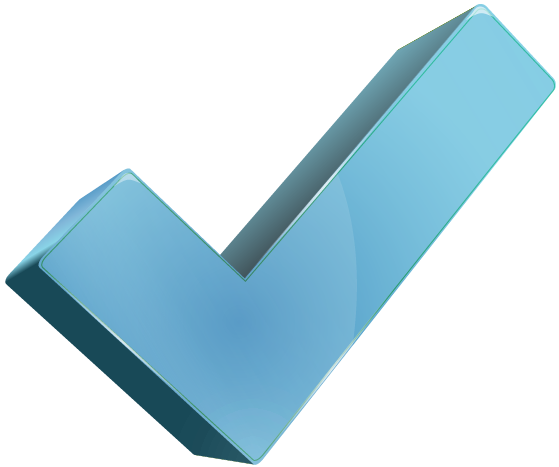 8-Year Warranty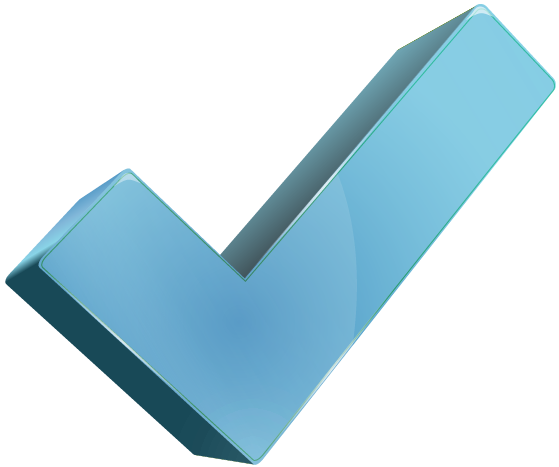 Physio-Control Semi-Rigid Carry Case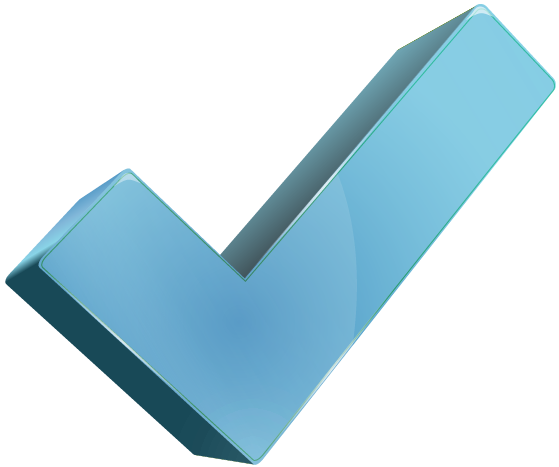 Charge-Pak Battery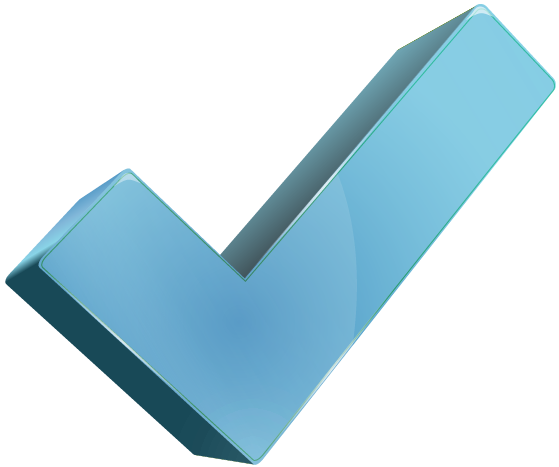 Two sets of Adult Electrodes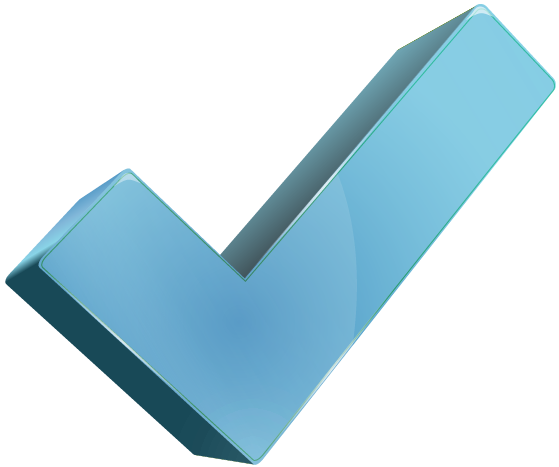 Quick Start Guide, CD-ROM with Manual, and Training Video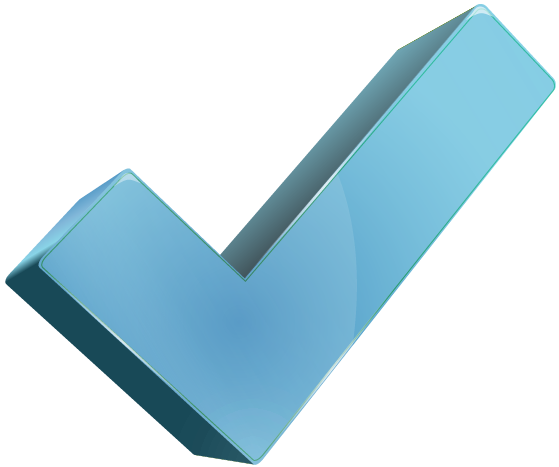 AMBU Rescue Ready Kit (Includes CPR Mask, Razor, Scissors, Gauze Pads, Latex Gloves)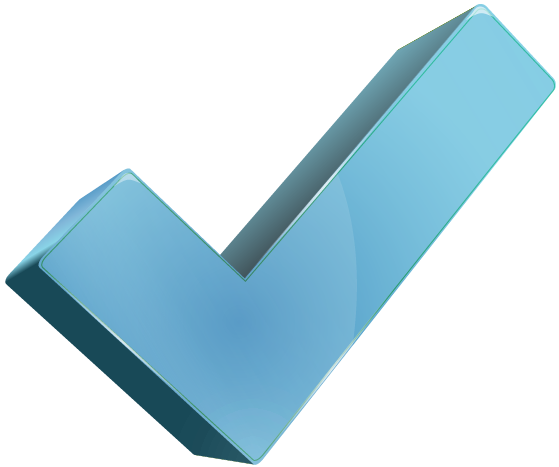 AED Sign Package (Includes 3D Sign, Cling Sign, Inspection Tag)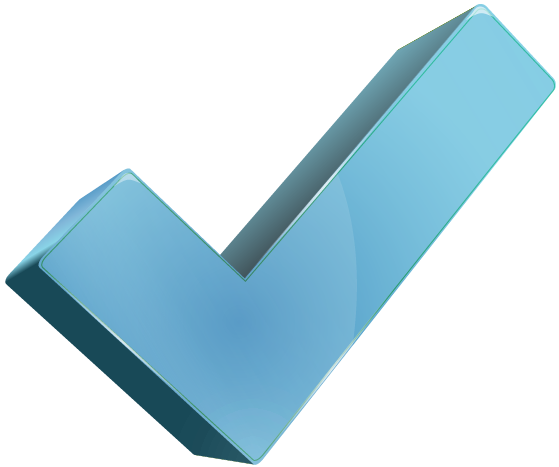 Free Physician's Prescription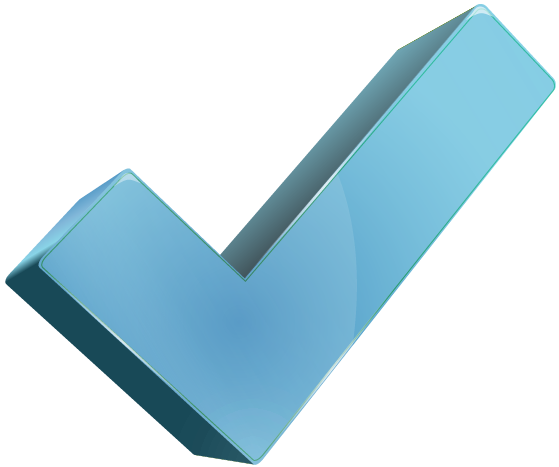 Register for an AEDSafetrack™ Webinar, the premier AED Program Management Tool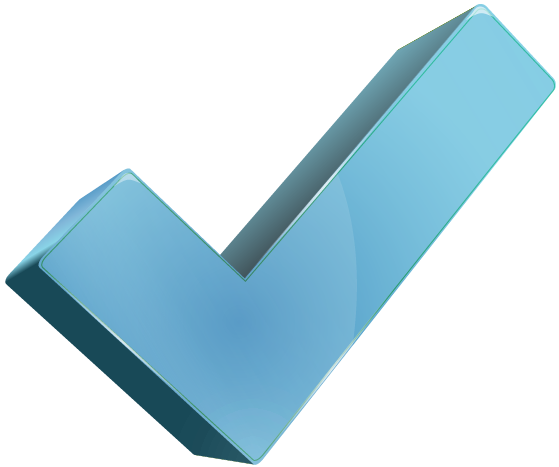 Optional Preventative Maintenance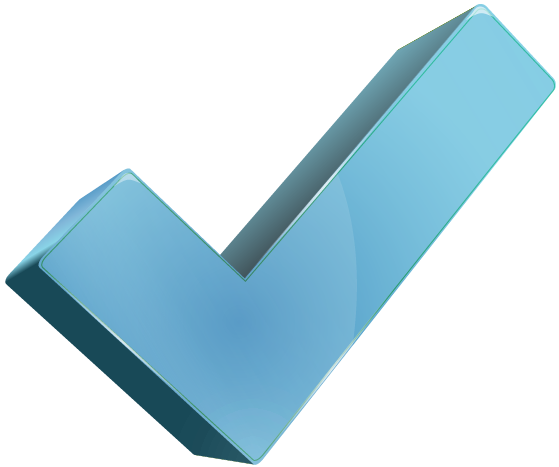 Free Shipping
Features: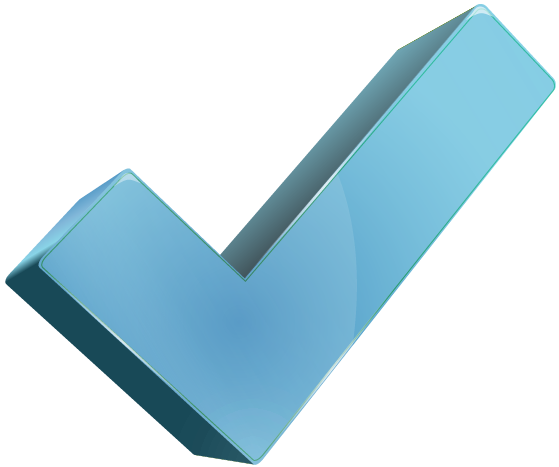 Uses ADAPTIV biphasic waveform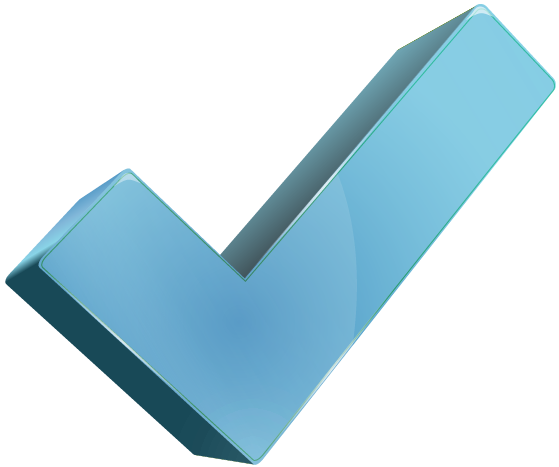 The first shock is delivered at 200 joules and the AED will escalate the energy up to 360 joules when conditions demand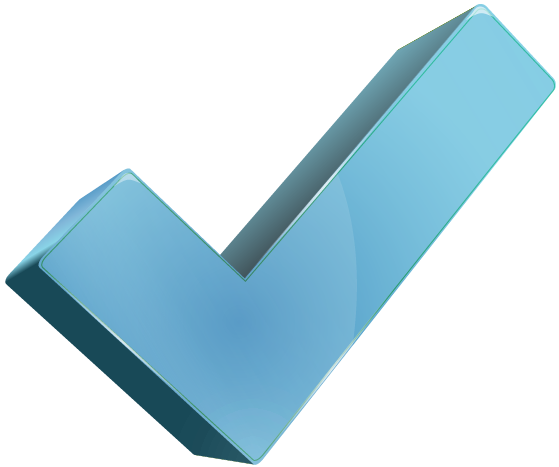 Weekly and Monthly Self-Testing

Physio-Control LIFEPAK CR Plus AED - DISCONTINUED
Product Code:

80403 Physio-Control LIFEPAK CR Plus

Availability:

11
Related Products