The ZOLL AED Pro comes in two models:
Semi-Automatic




Semi-Automatic with manual override
Use AEDSafetrack Program Management to service and document that your Automated External Defibrillators (AEDs) are compliant with local and state laws.
This rugged a high-quality ZOLL AED is for the professional rescuers. It features a high-resolution LCD display with Real CPR Help. Which allows visual cues for the patients ECG. The machine is resistant to dust and water and has an IP55 rating.

What's Included: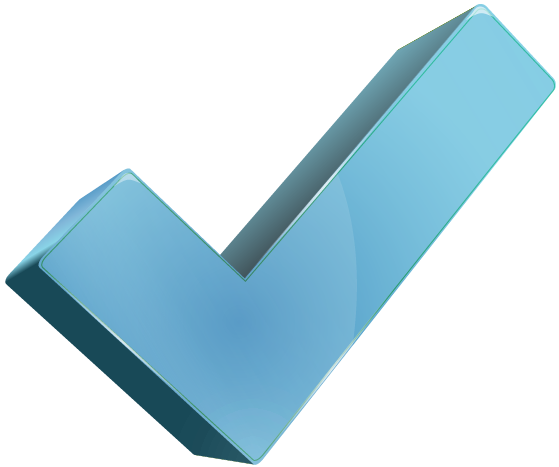 ZOLL AED Pro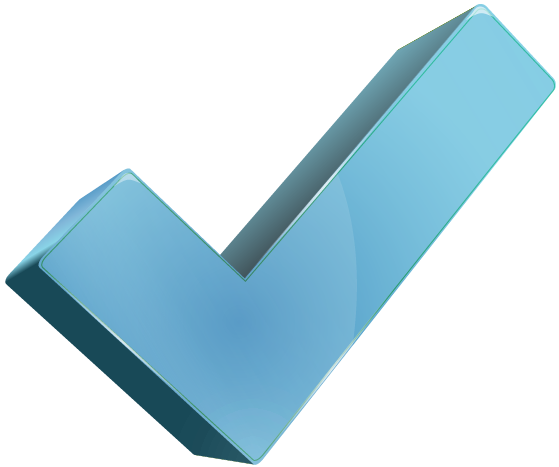 7-Year Warranty after product registration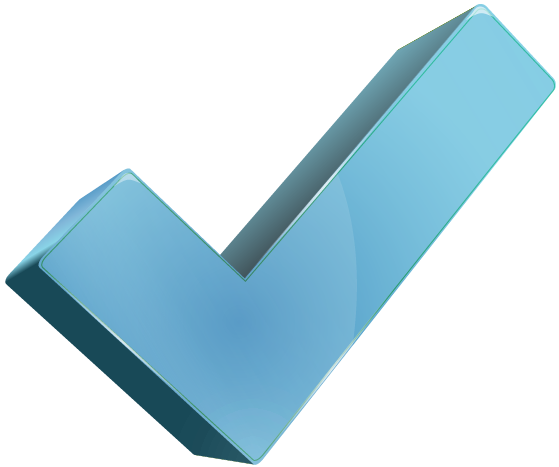 Carry Case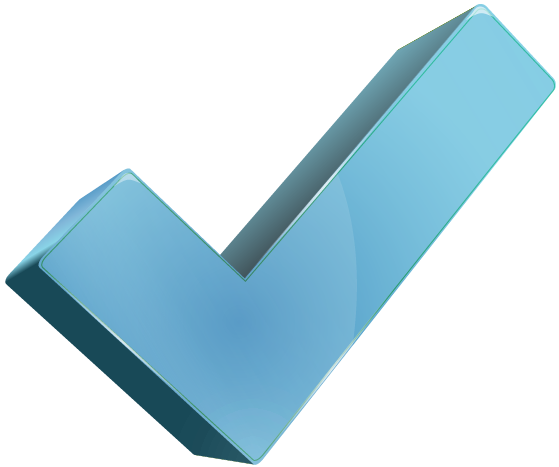 Non-rechargeable lithium battery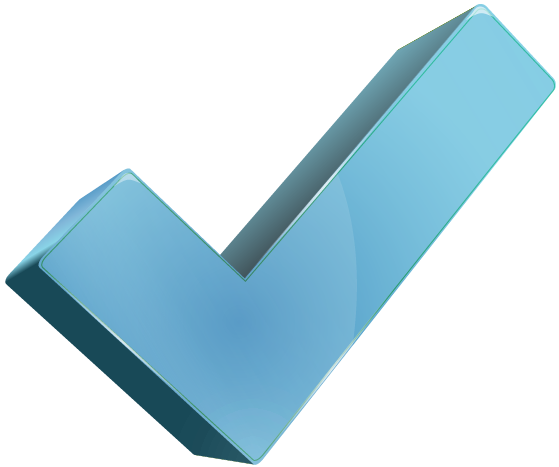 One set of CPR-D Padz (Electrodes) OR two sets of Stat Padz II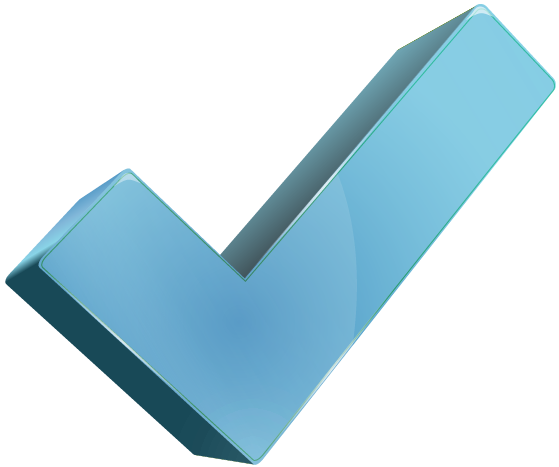 Rescue Ready Kit (Includes CPR Mask, Razor, Scissors, Gauze Pads, Latex Gloves)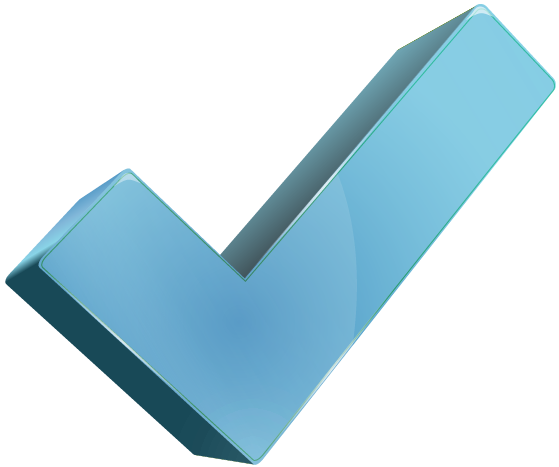 Physician's Prescription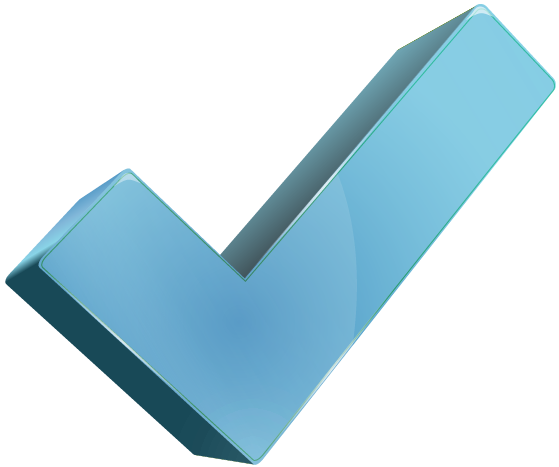 Register for an AEDSafetrack™ Webinar, the premier AED Program Management Tool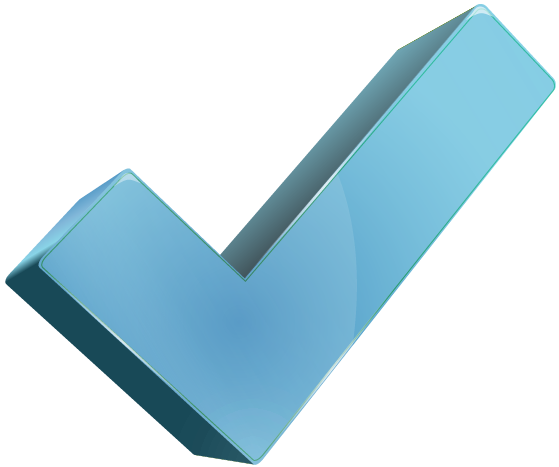 Optional Preventative Maintenance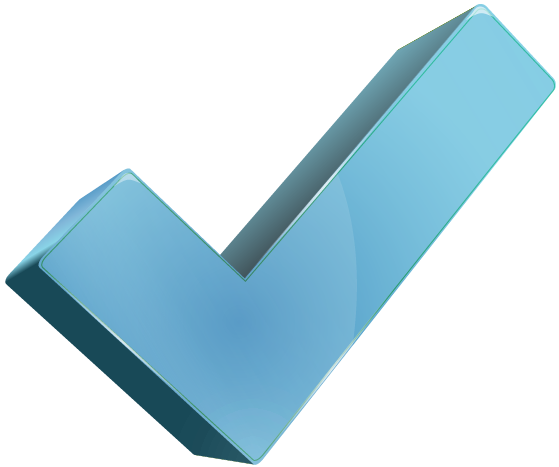 Free Shipping
Features: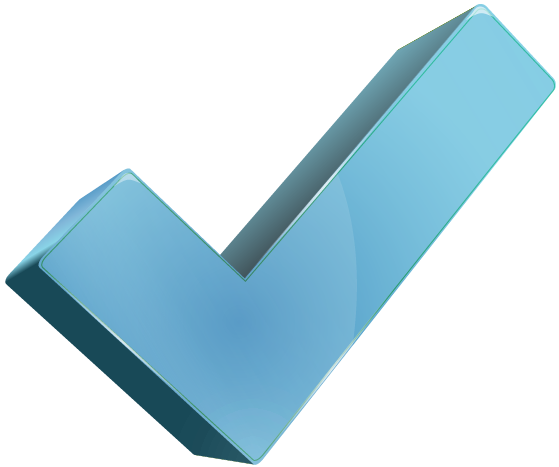 Back-lit LCD screen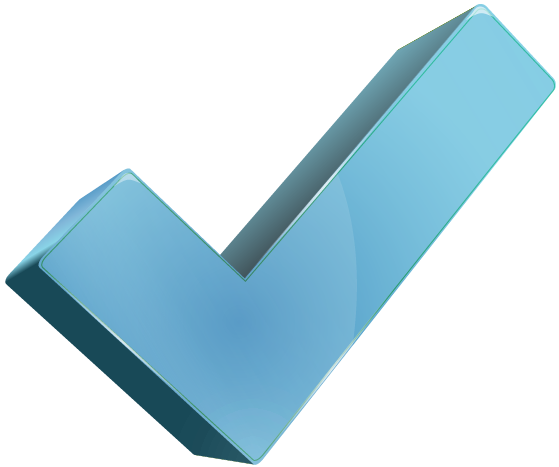 View patient's ECG rhythm, waveform, shocks delivered, CPR compression depth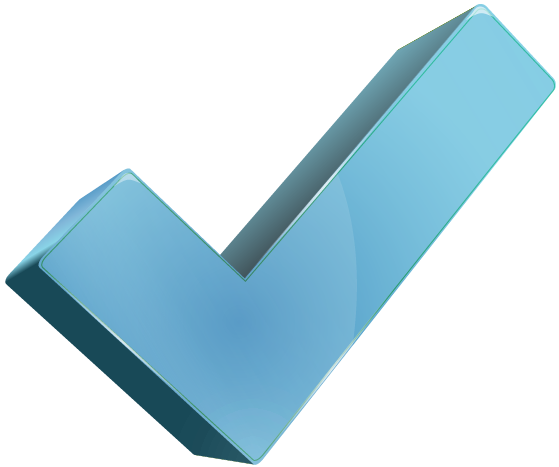 Choose between Semi-Automatic, Semi-Automatic with Manual Override, or Manual options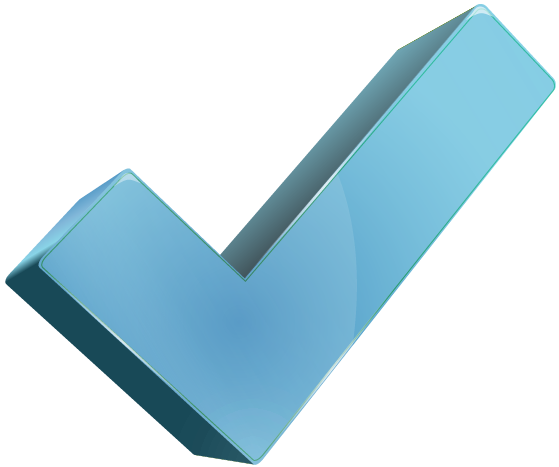 Real-Time CPR Feedback advises rescuer on rate and depth of chest compressions when CPR-D Padz are connected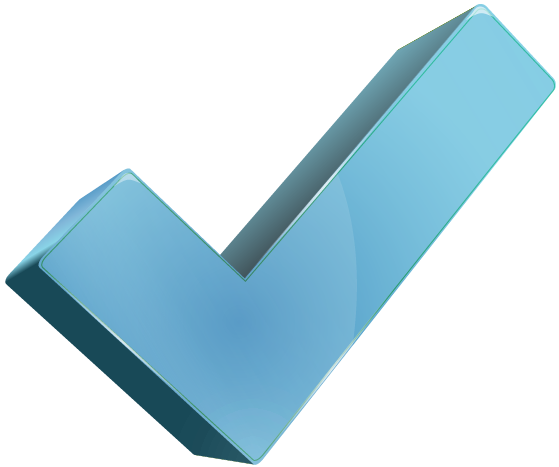 Only Defibrillator in the industry that can withstand a 1.5-meter drop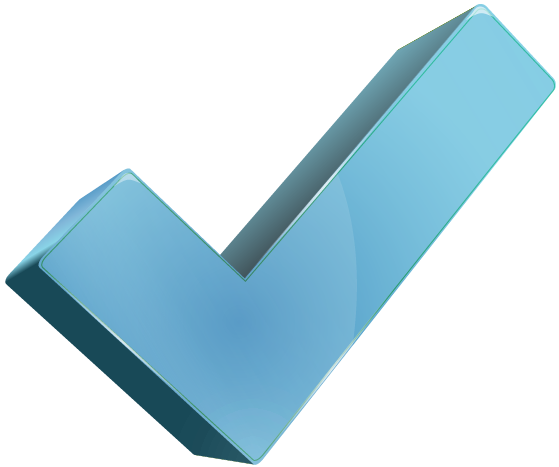 Cardiac event data storage capacity is transferable via thumb drive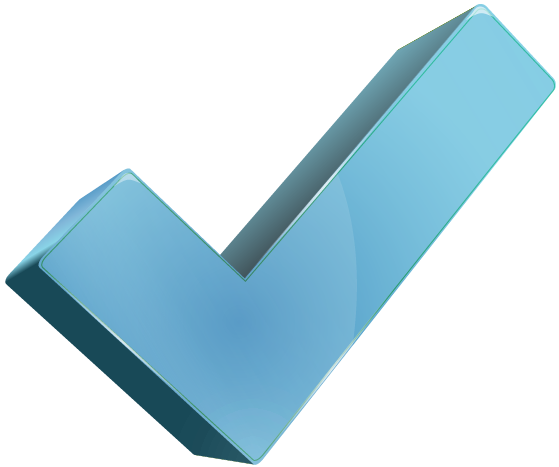 Built-in Self-Testing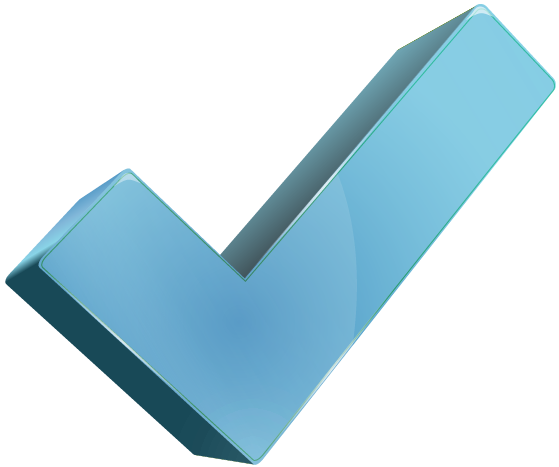 Durable Defibrillator with high dust and water resistance rating (IP55)
Alternate Part Number(s): 90110940499991010, 90110540499991010, 90110840499991010, 90110340499991010, 90110920499991010, 90110520499991010, 90110820499991010, 90110320499991010

Related Products