Due to constantly changing stock in the current supply chain there may be backorders or delays***

The Philips FRx Defibrillator is a great public access choice for schools with student-athletes, law enforcement, first responders, and more. This AED is reliable and lightweight (3.5 pounds) making it a smart choice in case of a cardiac emergency. This AED comes with CPR Coaching to give simple step by step voice instructions to the rescuer while giving chest compressions. The adult pads and battery come pre-installed and the optional infant/child key allows the rescuer to adjust the AED when needed.

Use AEDSafetrack Program Management to document that your defibrillator is compliant with local and state laws.
What's Included: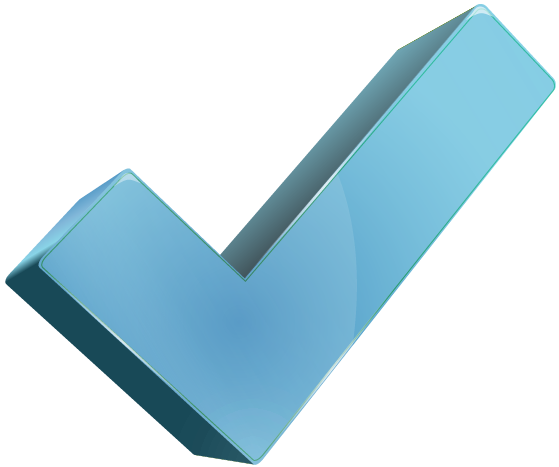 HeartStart FRx Defibrillator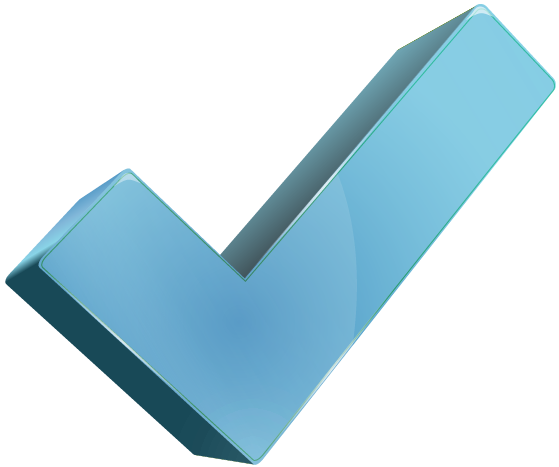 8-Year Warranty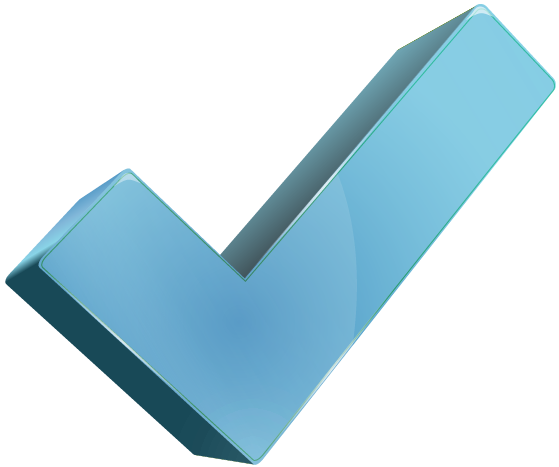 Philips AED Semi-Rigid Carry Case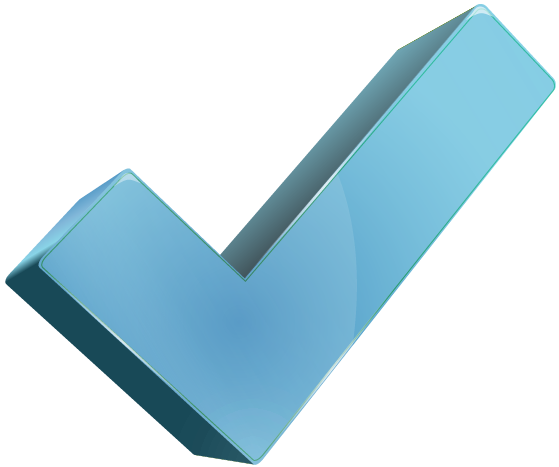 M5070A Philips Battery (4-Year Warranty)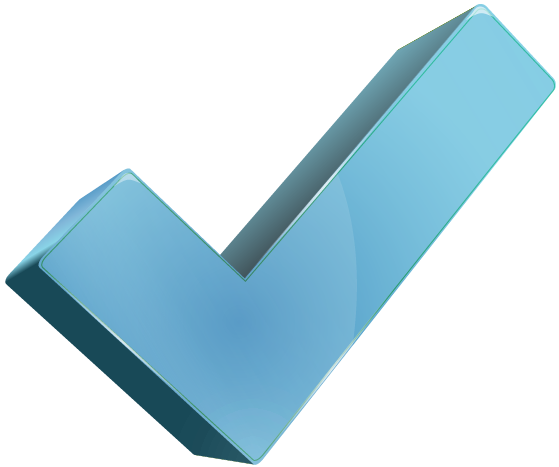 One set of Philips Adult SMART Pads II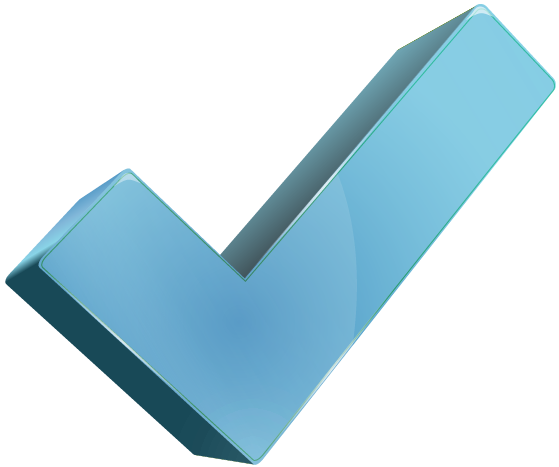 Maintenance and Setup Guide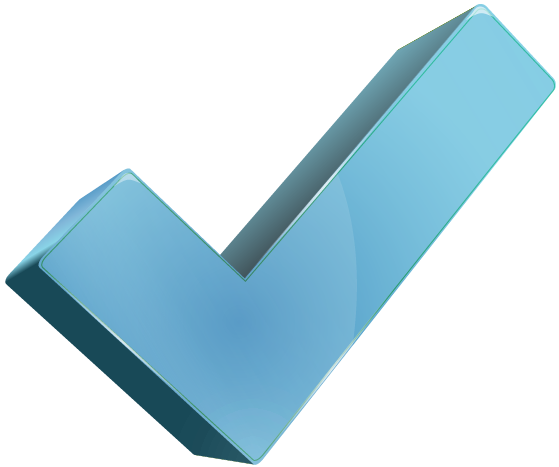 Rescue Ready Kit (Includes CPR Mask, Razor, Scissors, Gauze Pads, Latex Gloves) or upgrade to the
Philips Response Kit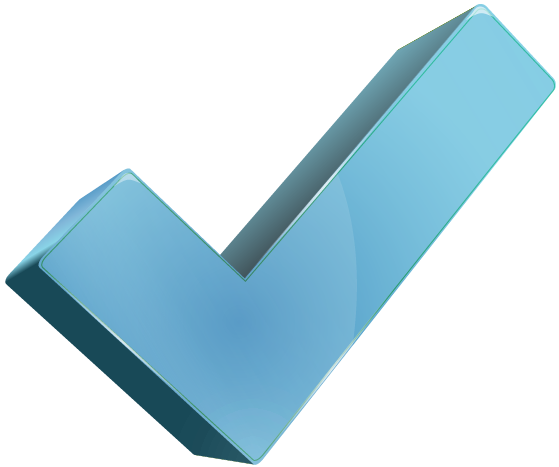 Defibrillator Sign Package (Includes 3D AED Sign, AED Cling Sign, AED Inspection Tag)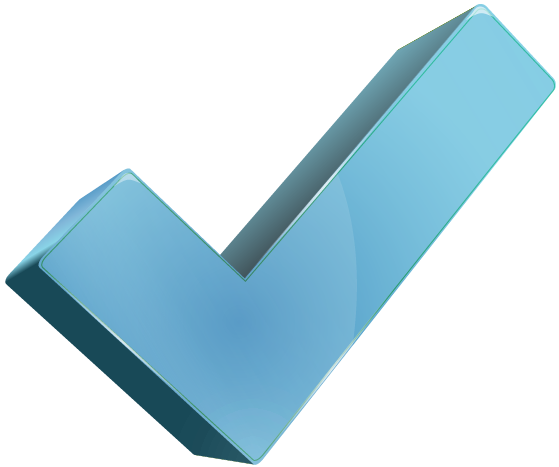 Register for an AEDSafetrack™ Webinar, the premier AED Program Management Tool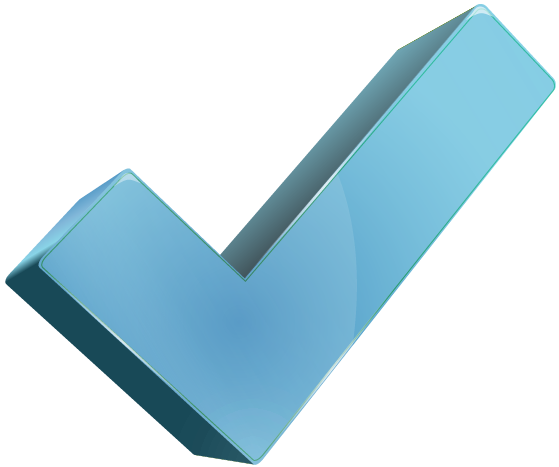 One year of AED Program Management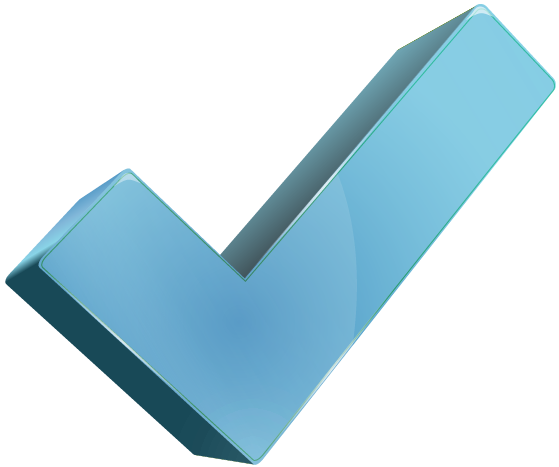 Optional Preventative Maintenance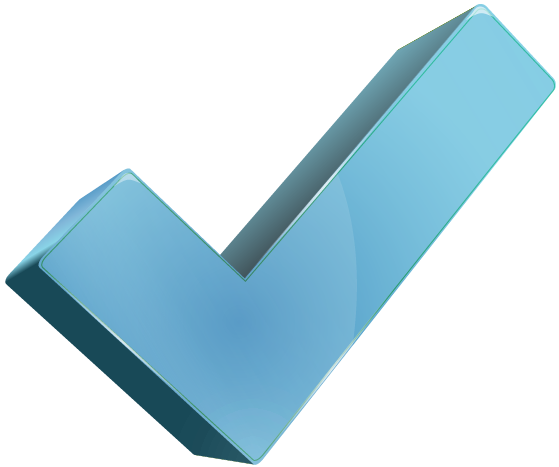 Free Shipping
Features: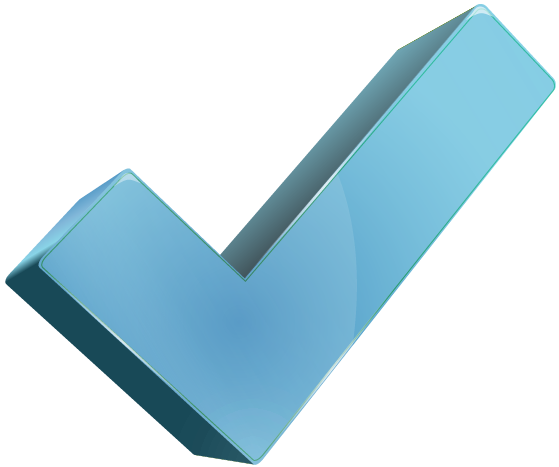 On-Demand CPR coaching to provide guidance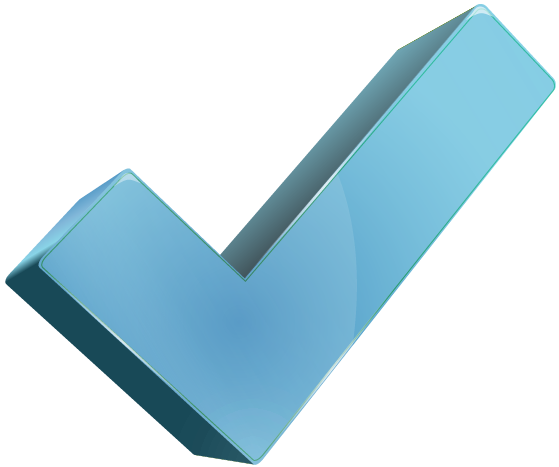 Quick Shock Feature delivers shock less than 10 seconds after the end of CPR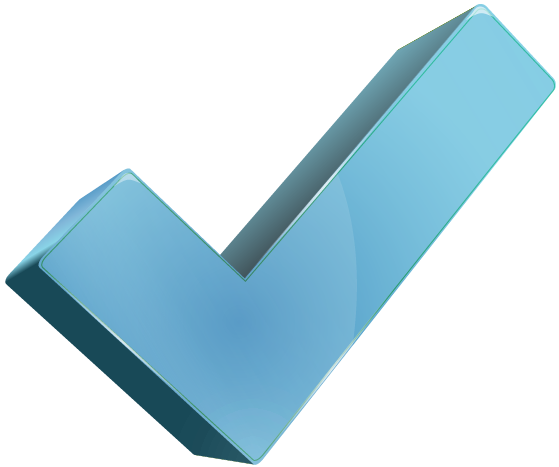 Uses SMART analysis Biphasic technology to assess rhythm and deliver an effective shock that is also gentle to the heart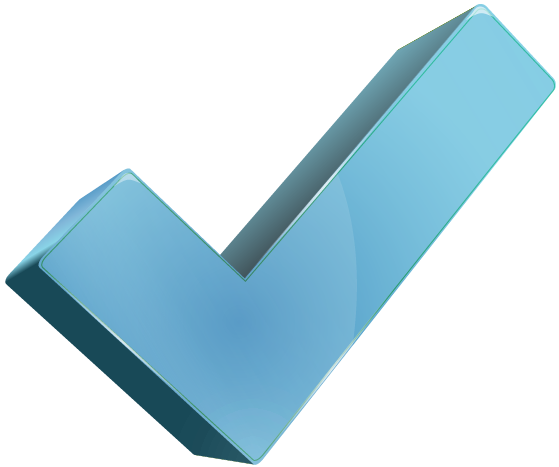 Daily, Weekly, Monthly Self-Testing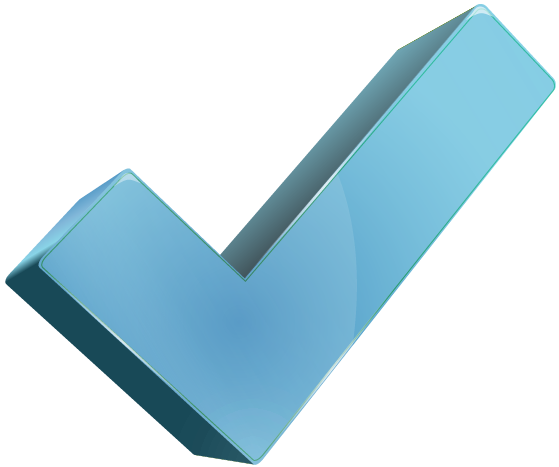 Durable Defibrillator with high dust and water resistance rating (IP55)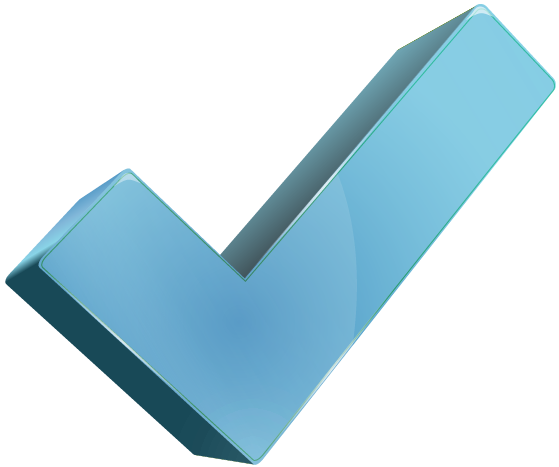 Uses an infant/child key (sold separately) so there is no need to buy pediatric pads (lifetime use)
Alternate Part Number(s): 861304, 861304-C01, 861304-CO1, 861304-C03, 861304-CO3, 861304-RO1, 861304-R01, 861304-RO2, 861304-R02, 861304-YC
HeartStart FRx Automated External Defibrillator 861304
Related Products